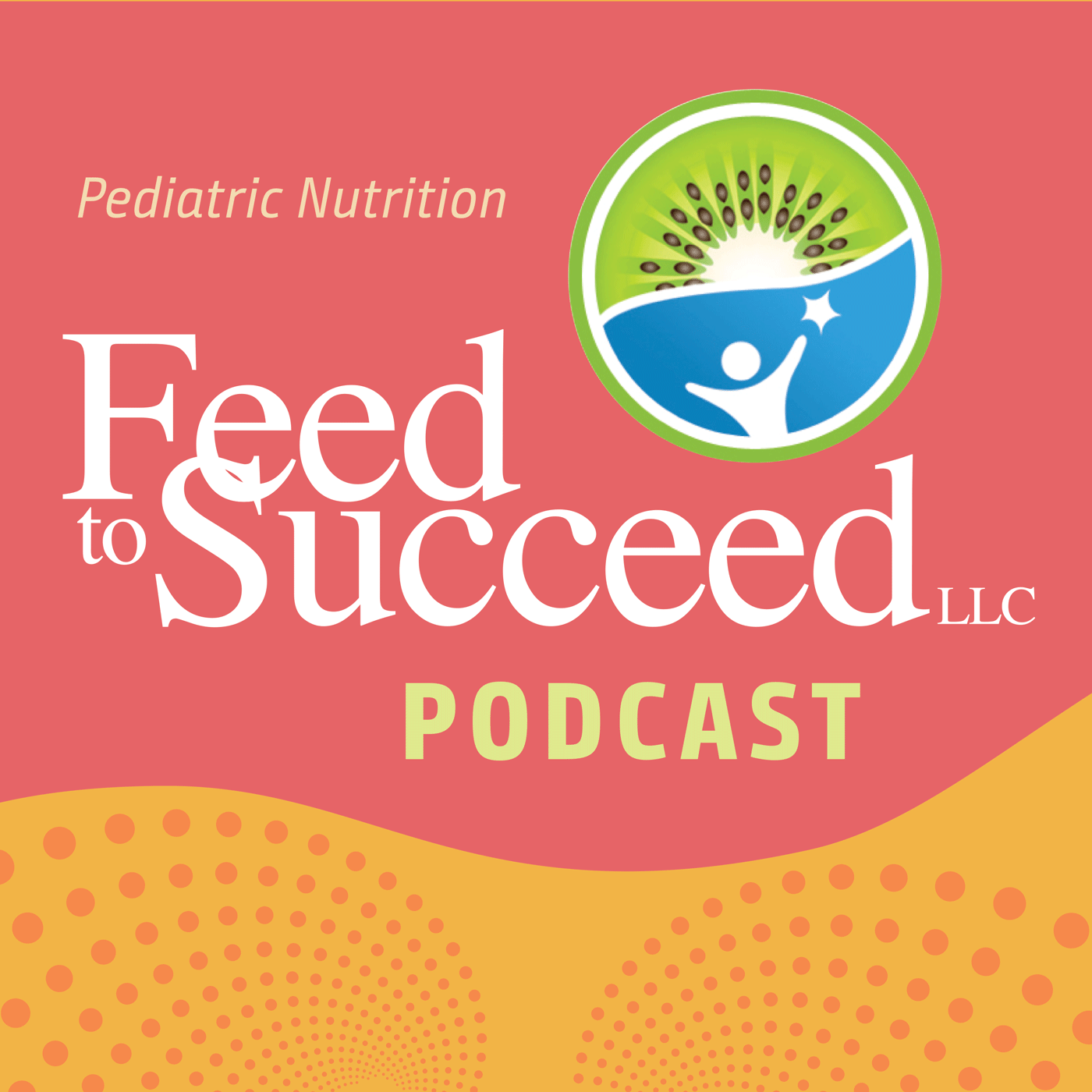 Baby Led Weaning – Feed to Succeed Podcast Season 4, Episode 6
On this week's nutrition podcast, Jen Karakosta and Betsy Hjelmgren, registered dietitian and pediatric nutrition expert, and discuss baby led weaning to solids.
Have you ever wondered if there is a different way to teach babies to eat other than with pureed, jarred baby food? Listen in to this episode featuring guest, mom, and New Trier teacher, Jessica Reimer to hear more about the pros and cons of baby led weaning.
Popularized in the U.K. about eight years ago with the publication of Baby-Led Weaning, by Gill Rapley and Tracey Murkett, baby-led weaning has long been used by cultures around the world. Babies lead the way to try new foods, usually around 6 months of age when they can sit up.