Director of Human Resources and Operations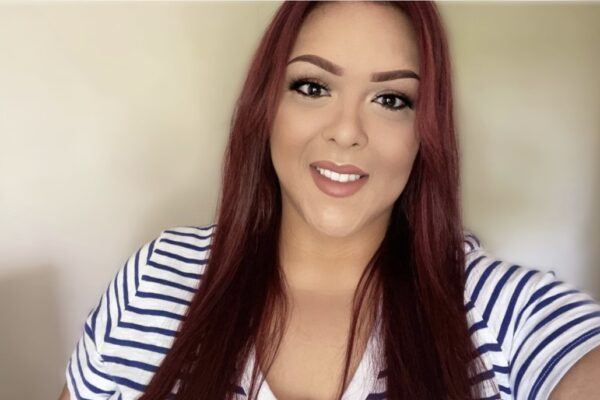 As the Director of Human Resources and Operations at Feed to Succeed, Angela is best known for her unwavering kindness, adaptability, and dedication to inclusive practices.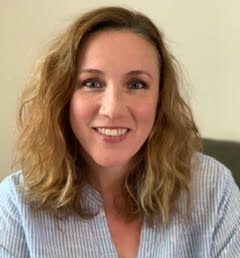 Jen has spent her career in the culinary world giving her a wealth of knowledge of food, nutrition and how to feed the pickiest of eaters.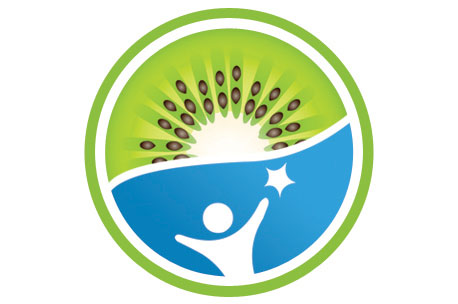 Are you a healthcare provider, interested in working independently with a growing team of like-minded pediatric nutrition professionals? If so, we would love to talk with you more about opportunities within the Feed to Succeed family! We continue to expand our reach by bringing in new nutrition consultants, feeding therapists, mental health specialists, and more!