Providing healthy meals for our families isn't always a piece of cake! Limited time, resources, and nutritional know-how can negatively influence the choices we make when we plan and prepare our meals. Trust us … we've all been there! We've pulled together information and recipes that will make it easier for your family to prepare and enjoy delicious and nutritious meals.
Recipes
Recipes the whole family will enjoy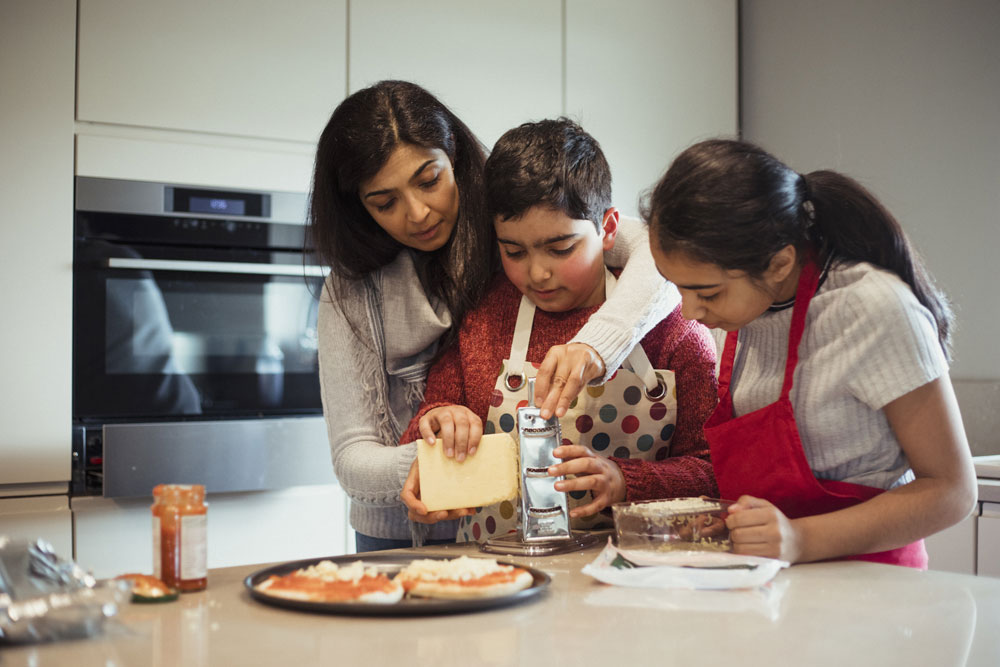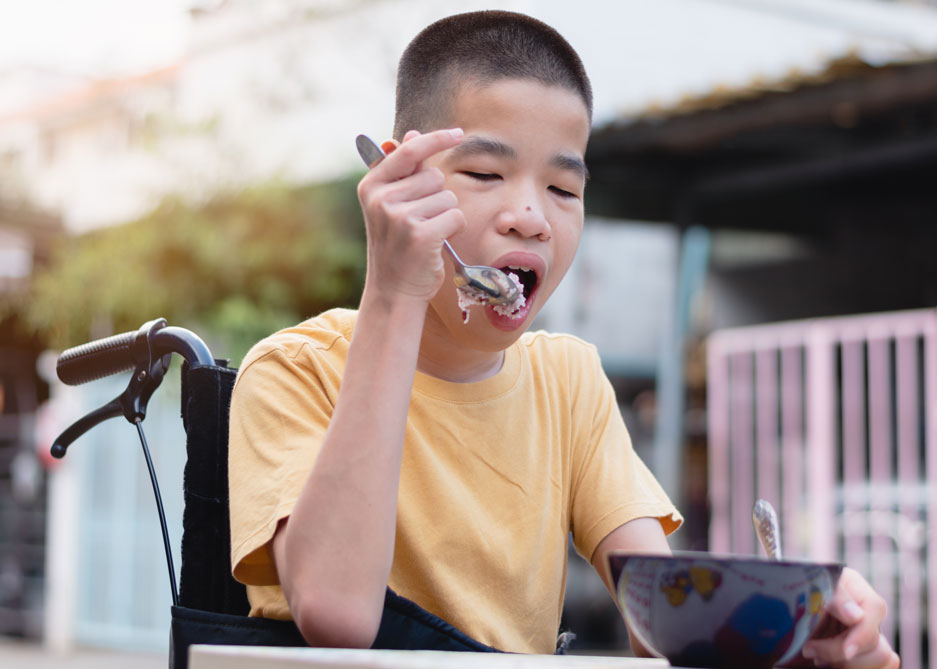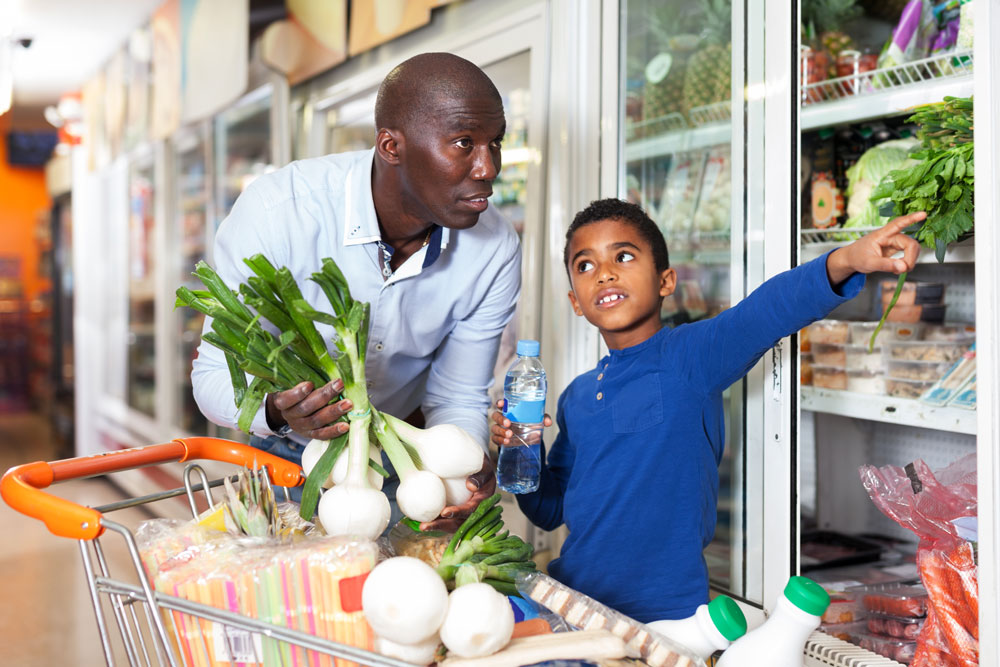 Use this guide to learn about general nutrition for your child
Read Now

Post this on your fridge as a reminder to make healthy choices.
Read Now

Keep your teen eating well with these tips
Read Now

This guide is a useful resource for teens and their parents
Read Now

Example of a daily healthy meal plan for a school-aged child
Breakfast – cheerios, 2% milk, strawberries
Lunch – PB&J sandwich on whole wheat bread, carrot sticks, grapes, 2% milk
Snack – popcorn
Dinner – rotisserie chicken, oven baked fries, green beans, melon, 2% milk
Bedtime snack – 1 sugar cookie
Want to replace chocolate, marshmallows, and sugar in your kids' cereal bowls? Take a look at these alternatives
Read Now

Find yourself at a fast food restaurant? Save a few calories by ordering these instead
Read Now

What a great way to start your day or as a healthy snack
Get the Recipe