Feed to Succeed helps children meet their physical, emotional and developmental milestones through pediatric Medical Nutrition Therapy (MNT).  Here's how we do it:
We'll meet you where you are…
Feed to Succeed is rarely the first stop on a family's long road towards nutritional success for their child. New clients walk through our doors burdened with a problem they just can't seem to fix.
We get it.
Struggling to solve a nutritional problem on your own is hard. We listen to where you've been and partner with you – and the pediatricians, speech therapists and psychologists integral to your child's care – to create a customized treatment that improves the overall health and well-being of your child.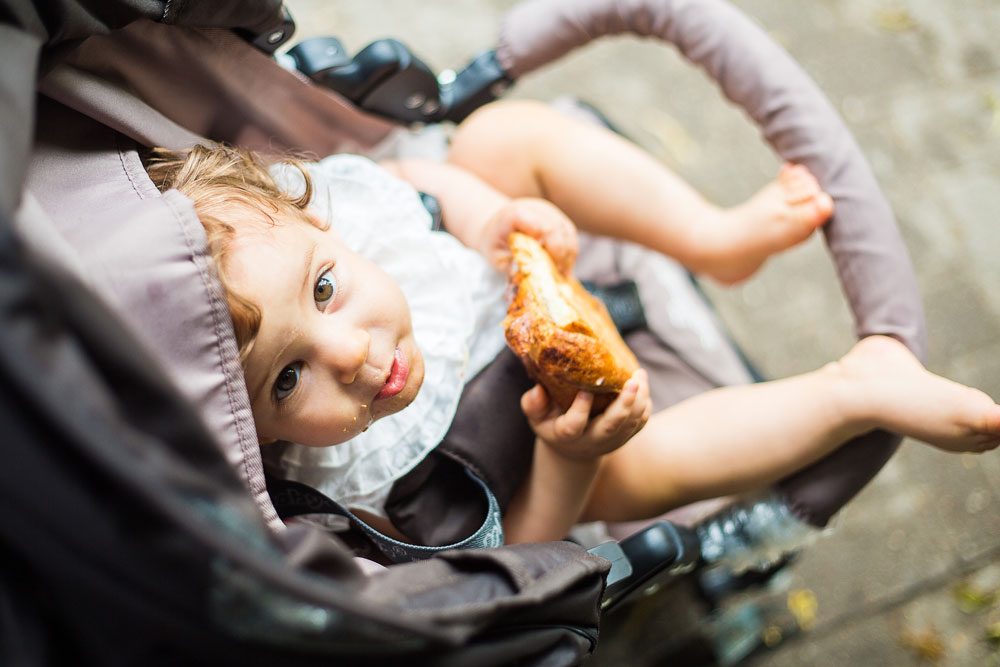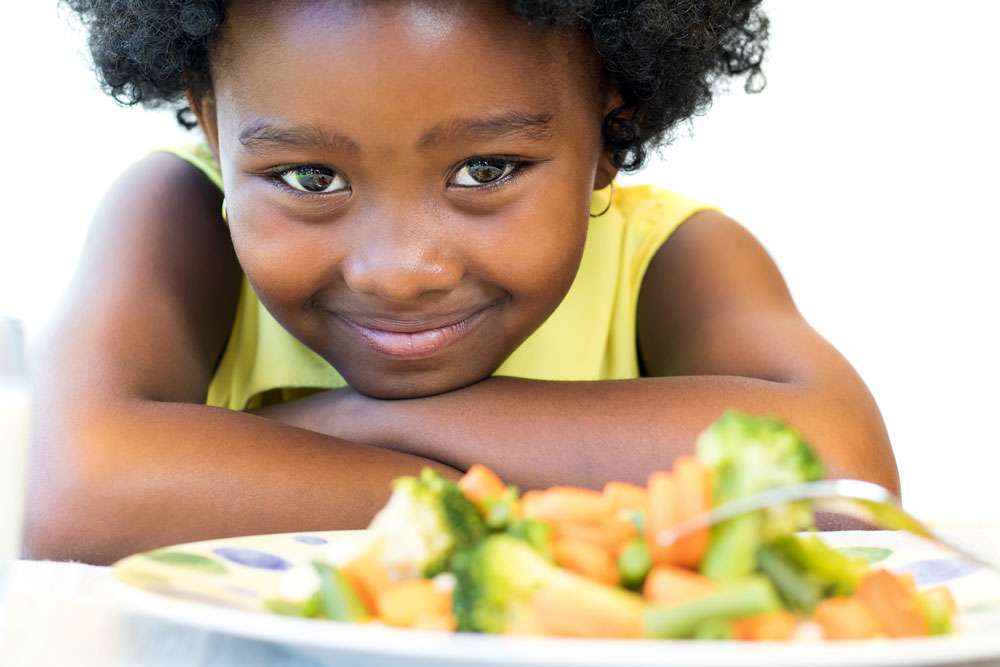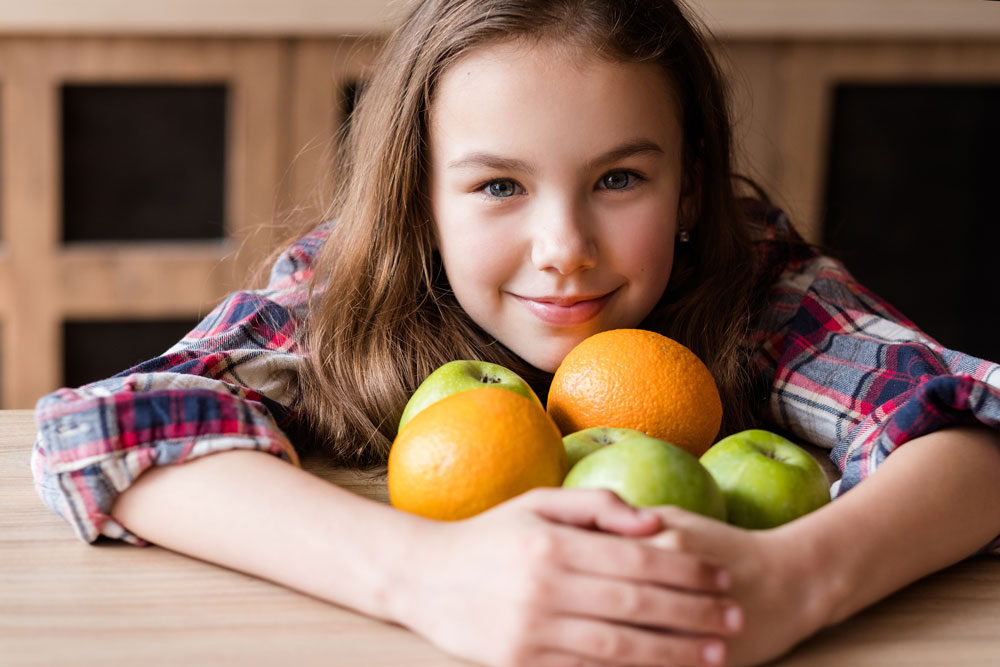 …because we've been there, too.
At the beginning – and end – of each day, in addition to being registered dietitians, we're also moms who manage our own families' nutritional needs and challenges.
We know what it's like to worry about a severe peanut allergy.
We know that planning meals takes time that we often don't have.
We know that dealing with insurance companies is exhausting.
But we've all learned that our families' health begins with us, and that is why we're so passionate about working with our patients – and their families – to make healthy choices at every age and stage of their lives.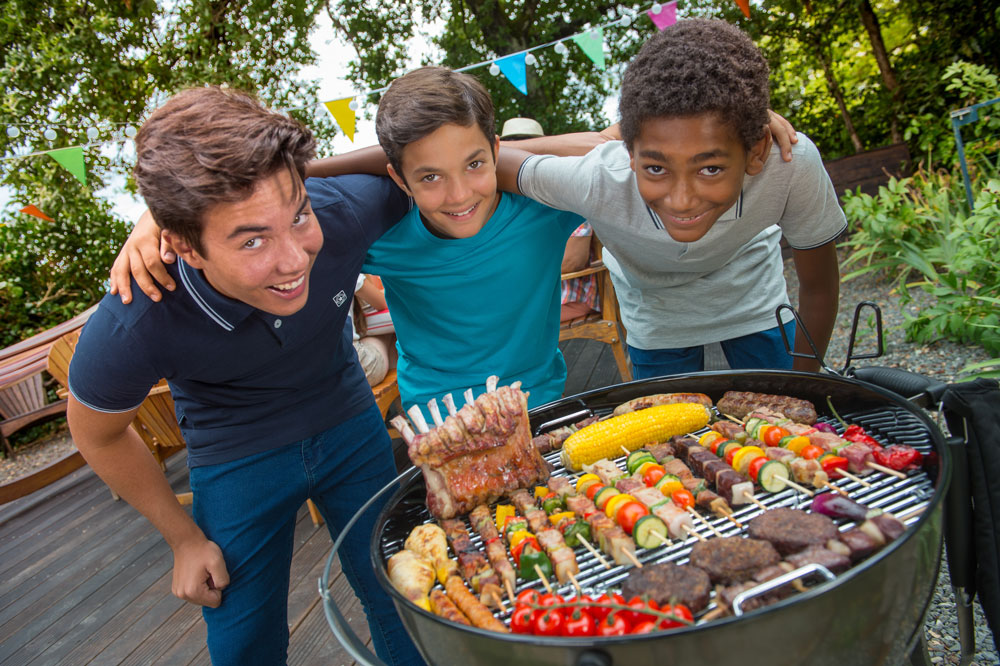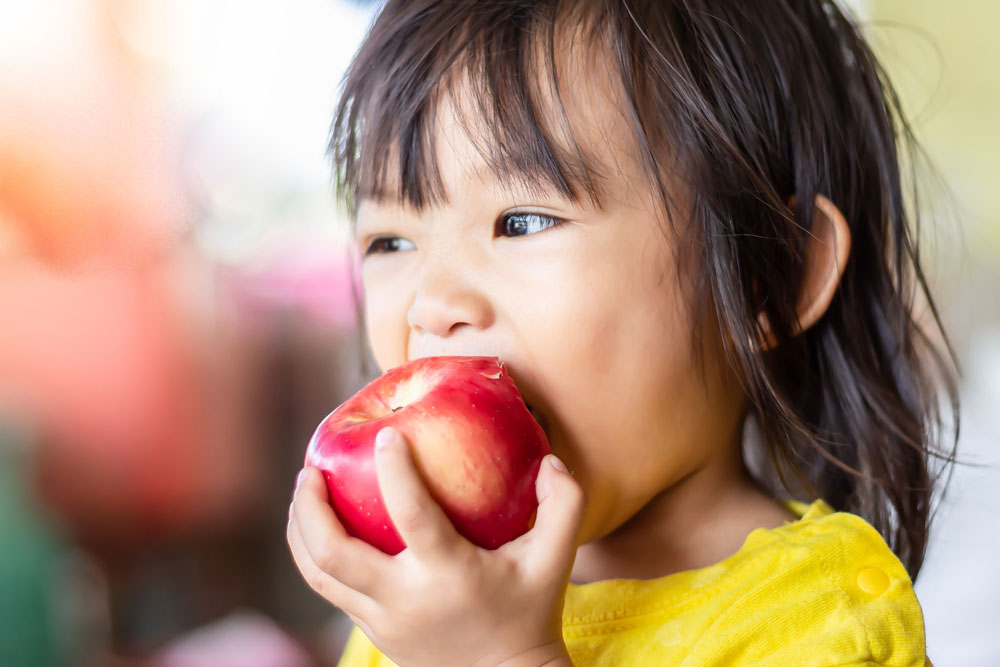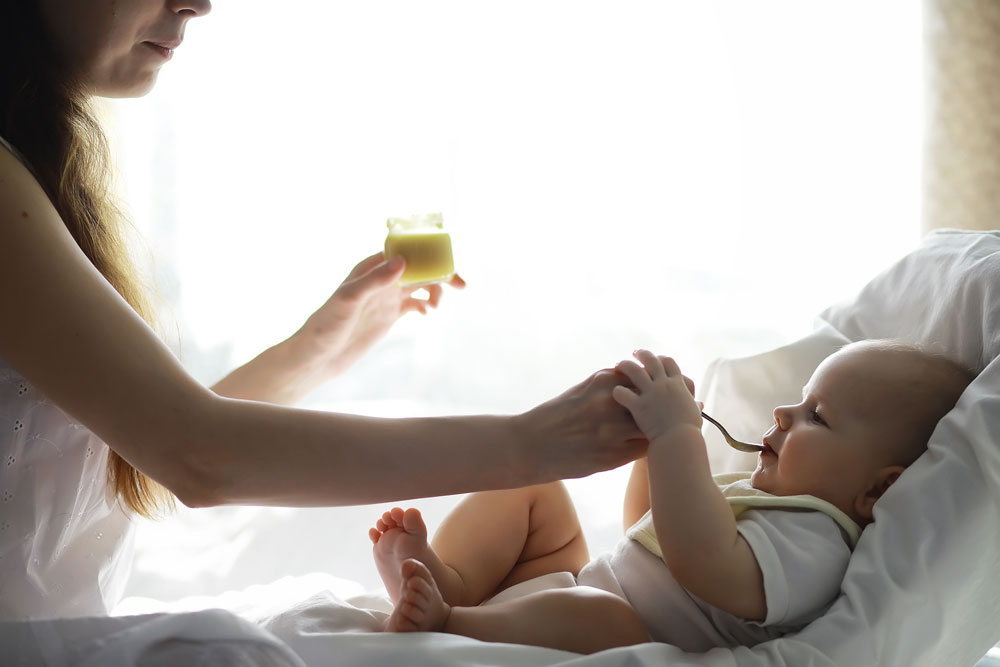 And we'll get you on the right path.
Our goal is to get to you – and your child – on track. From picky eaters to obesity, from food allergies to feeding tubes, our success is helping your child meet their nutritional and developmental milestones while helping you find peace of mind.
Step One: We give you the tools – and the billing codes – to navigate the insurance process before you start treatment (because no one likes surprises from billing departments).
Step Two:  We match you to one of our six registered dietitians based on your child's unique nutritional needs and our professionals' specialties including pediatric nutrition support, GI, growth issues, infant nutrition, eating disorders, and sports nutrition.
Step Three: You talk, we listen!  We want to understand not just your child's health history and concerns, but also any cultural and lifestyle nuances that impact your family's diet.
Step Four: Using our 60-combined years of clinical expertise, we create an individual nutrition plan that speaks to the needs and nuances we've identified to ensure your child thrives.