Our Feed To Succeed Community allows us to connect with you in different ways. There are several nutrition topics we cover through videos and handouts to help your child eat and live healthier. Please connect with us through webinars and events. We hope you will join us in this Community.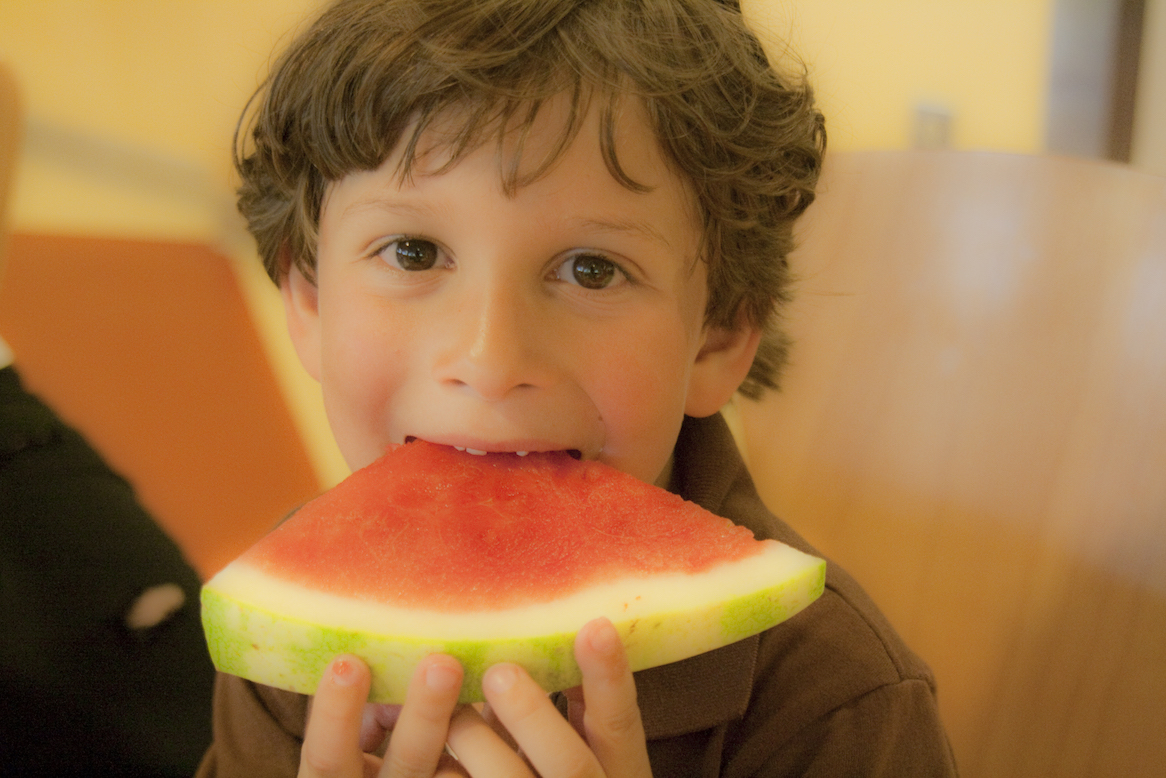 Parenting a picky eater can be frustrating. Every meal (and snack) can be frustrating. Get help today from our on-line resources. We'll provide recipes and tips to expand your child's diet and make eating a joy.
Learn how these foods can impact your health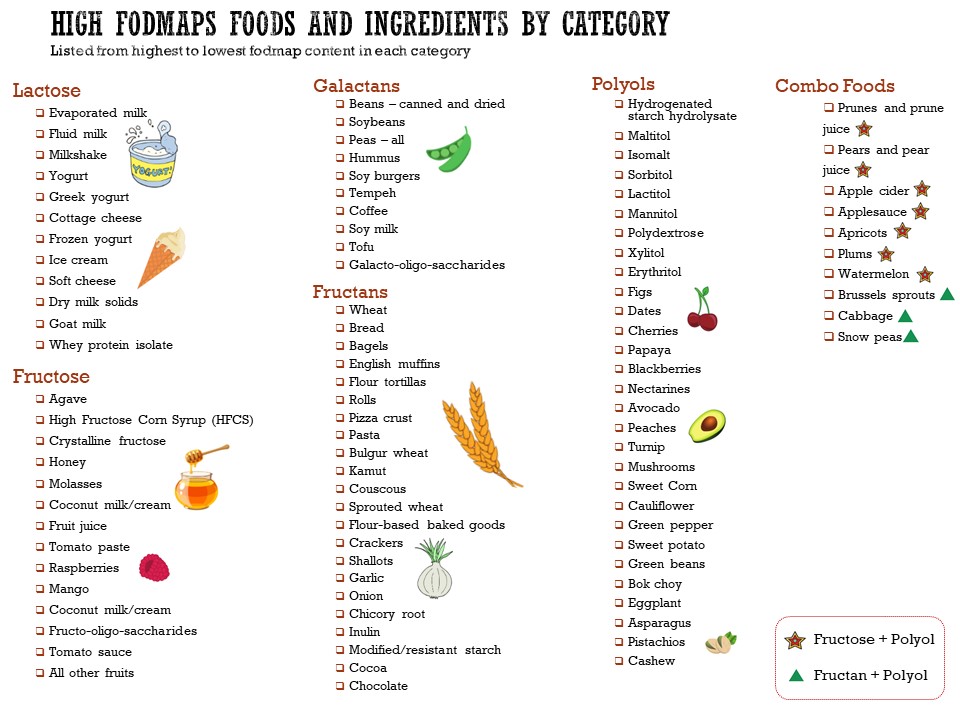 FODMAPs are foods that are difficult to digest and can cause discomfort and pain. This is particularly true for people with digestive issues, like IBS. Feed To Succeed can provide you a roadmap for avoiding these foods.
Guiding Your Family to Eat Healthfully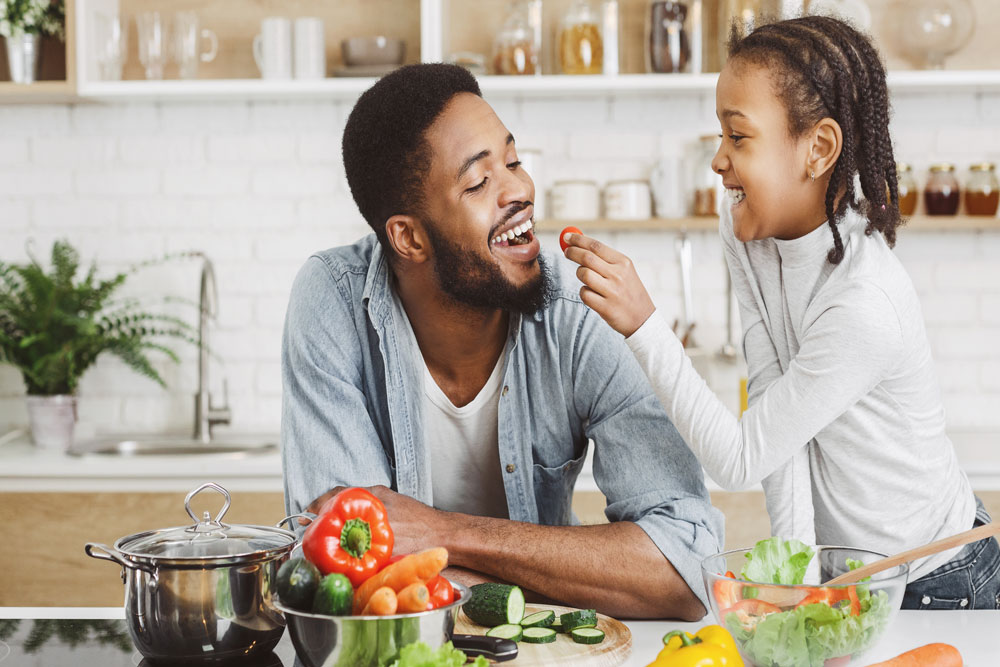 We all struggle at times to provide healthy meals for ourselves and our children. We have limited time, resources, and knowledge to always make the proper choices around our diets. We provide information that will make it easier for you family to eat nutritious meals.
Helping your Teen Athlete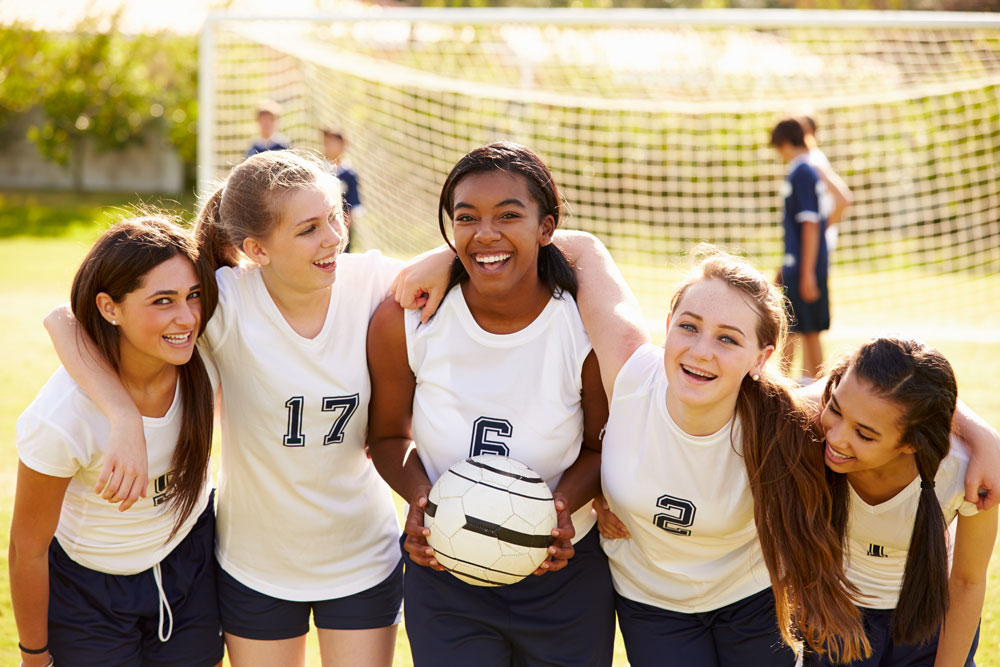 Teen athletes have special nutrition needs to perform at their best. Our recipes and meal plans will help your teenager achieve maximum return and enjoy their sport in a healthy way.
Sport Nutrition 101 coming to you live in April 2022.
Join Sports Dietitian Bailey Gianacakos as she guides you through the basics of sports nutrition. This webinar will provide you with information to support athletic performance and healthy intake for athletes.
This webinar is great for providers, athletes, coaches, teens, parents with children in sports, and anyone who is looking to learn more about sports nutrition. Sports Nutrition helps athletes perform at their best both on and off the field.