Medical Conditions
All of the Feed to Succeed dietitians are trained in Medical Nutrition Therapy and have many years of experience working in hospital-based pediatric facilities. Our team has collaborated to provide nutrition recommendations for children with the following conditions:
Cerebral Palsy
Congenital Heart Disease
Genetic Disorders including different Trisomies and Genetic Mutations/Deletions
Infants and Children with other Congenital Disorders
Premature/High Risk Infants
Tube Fed Infants and Children – NG, OG and G-tube
Ventilator Dependent Infants and Children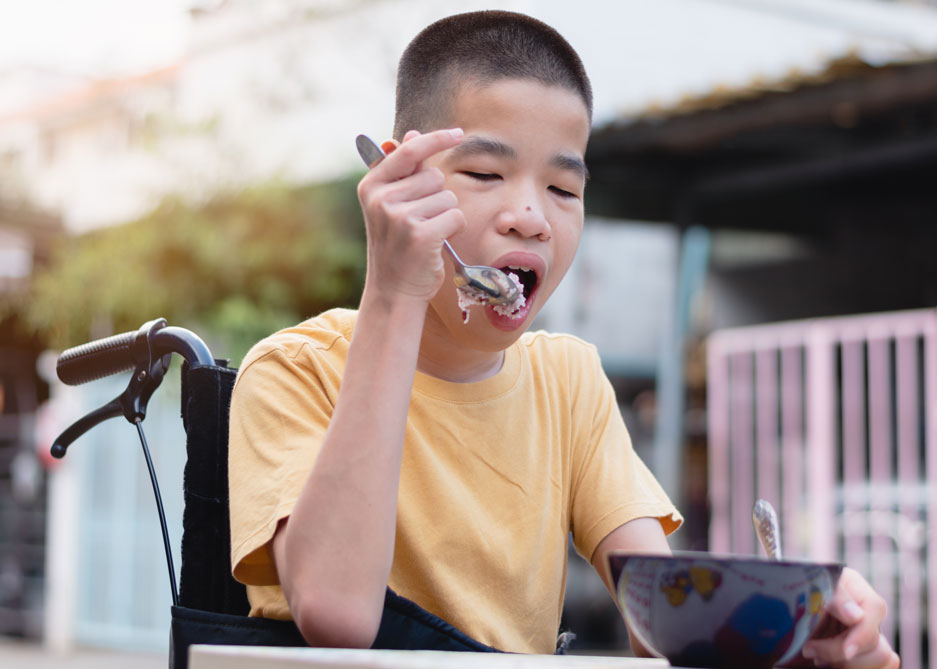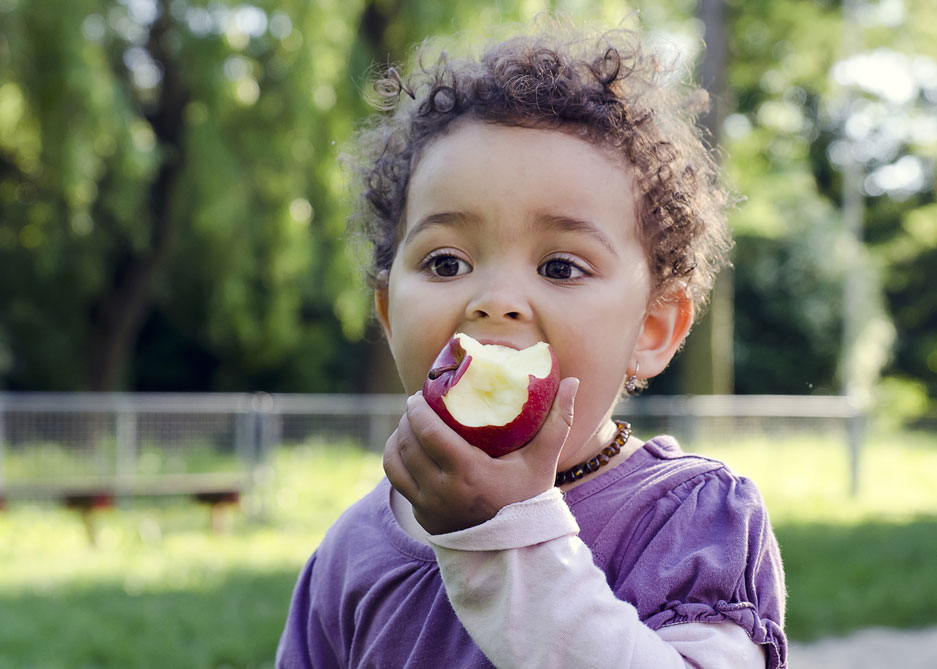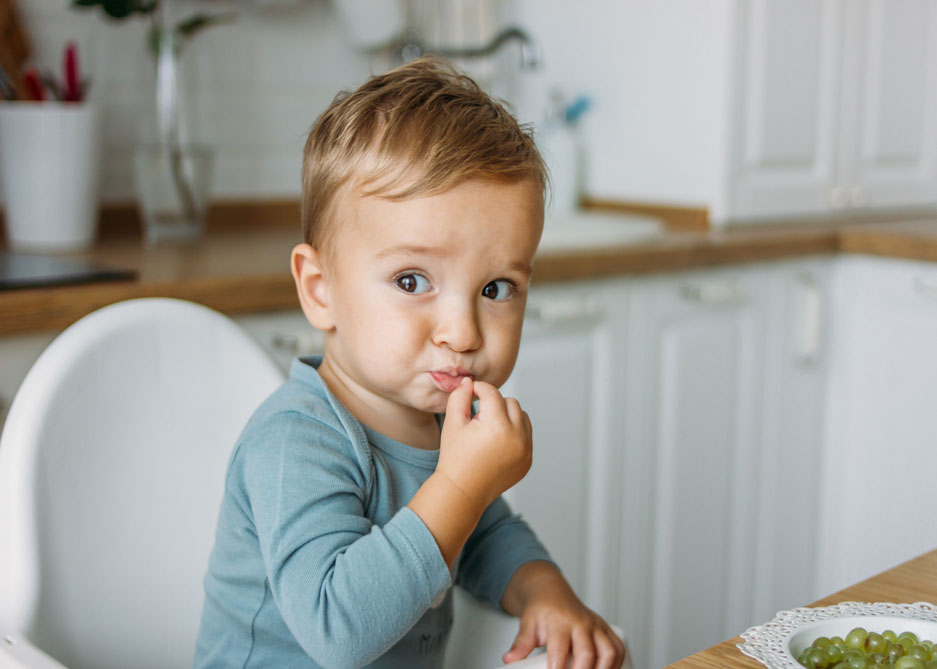 Feeding Tubes
Feeding tubes can be a lifeline for children who are struggling to eat. Managing the feeding to make sure your child is achieving their optimal growth and development requires periodic adjustments to the feeding plan. Additionally, many children suffer from vomiting, reflux, constipation, and other problems associated with a poor tube feeding plan. At Feed to Succeed, we have worked with hundreds of tube fed children. The one thing theme that we see again and again is that the more naturally a child can be fed, the better the child does. This often means adjusting the feeding schedule, transitioning to include pureed food in the plan and managing appropriate liquid intake. We specialize in helping families create a personalized feeding plan that addresses the needs of the child while also considering the needs of the caregiver's well-being and schedule.
"Our experience working with Betsy from Feed to Succeed has been one of the most meaningful experiences I have been through with a medically complex child. From the time our son had the surgery to have the trach put in, I knew at some point his lungs would be better and we would no longer have a trach at SOME point in our life. However, when it came to feeding my baby he missed early on all the important steps of learning how to suck, breathe, and swallow at the same time, I was terrified we would be tube feeding him for life. Betsy gave us hope and courage, and reminded me with time anything is possible. She understood all my frustration as a mother who wanted nothing more than to feed her baby all the wonderful foods out there. When I didn't believe in myself or my child she gave me what I needed to continue on and never give up. It took my son 3 years and 8 months to enjoy a meal and eat until he is full and with Betsy's patience and encouragement my big boy has been eating everything by mouth, and nothing by tube." – A Parent
Tube Weaning
When a tube is placed to feed a child, the first question asked should be what does the long-term plan look like? Children often outgrow the original need for the tube but struggle to wean. When this happens, it is called Feeding Tube Dependence and can lead to a cycle of questions and doubts not only within families, but even within the medical team. Our dietitians have experience with hundreds of tube weans and follow a proven protocol. We work with feeding therapists and other medical practitioners to develop and guide a plan for your child to become an oral eater and have their tube removed.
"Betsy engaged my daughter in the process to learn about celiacs disease and how to perform well as an athlete." – T.S.

"So happy to have found this practice! I really think it will help our family." – J.M.

"It feels good to know that my son is being supported on this difficult journey to success. My son is very happy and comfortable to see Betsy at every appointment. He's gaining weight as we follow her guidance." – K.W.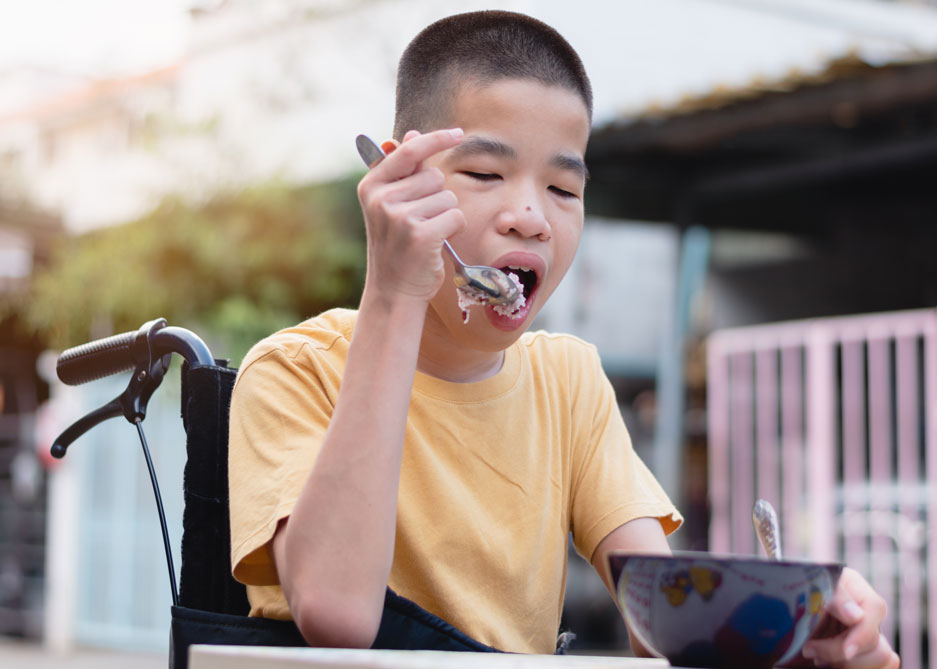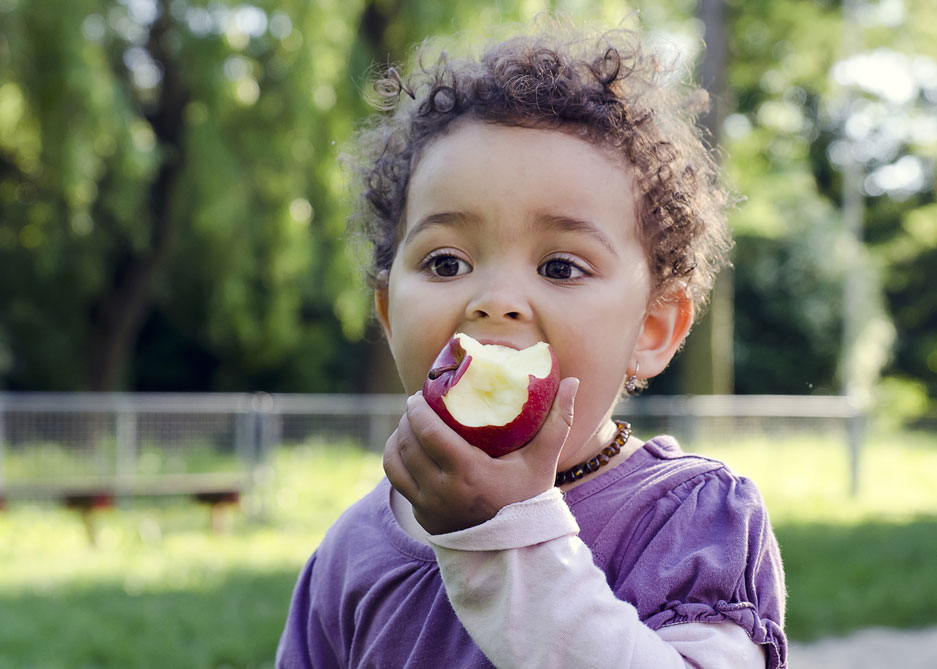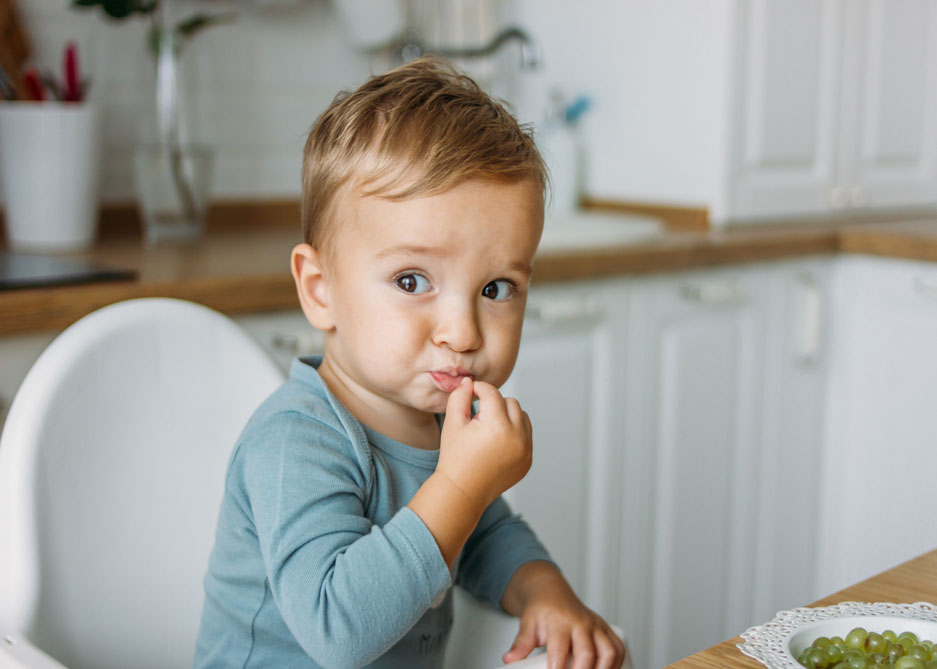 Pureed and Modified Texture Diets
Children with feeding difficulties deserve to be well nourished. Sometimes modified texture diets such as pureed food can allow a child to enjoy real food and family meals while still staying within the child's ability. Pureed food can also be used to feed children with G-tubes to improve the child's feeding tolerance and increase progress with oral intake. We can assist you to plan a balanced pureed or modified texture diet for oral and G-tube eaters alike!