MNT is a recognized medical treatment that is covered by many insurance plans.
We offer in person and telehealth sessions.
We see patients ages 0-20.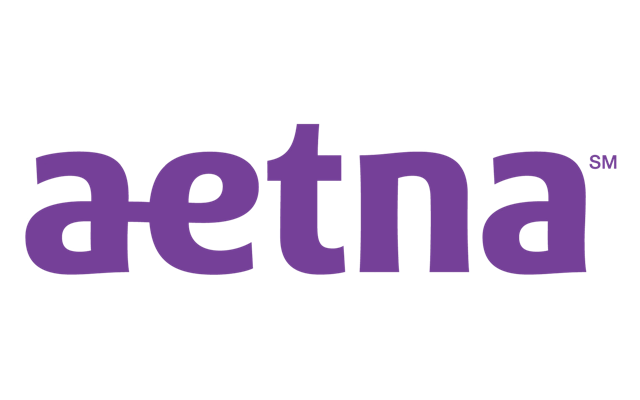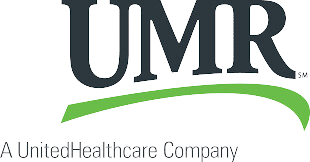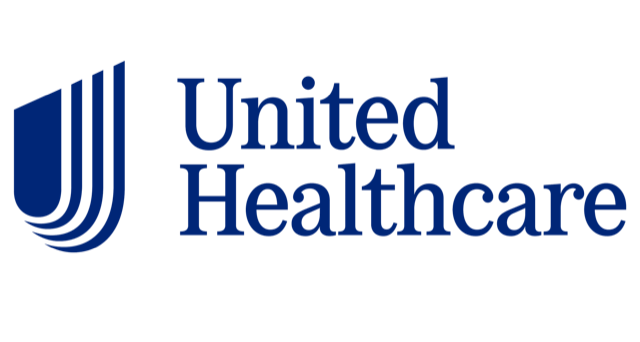 Healthy Lifestyle
Picky eating
Sports nutrition
Vegetarian nutrition
Tailored/Focused Parent and/or Child Nutrition education
Medically Complex
Medical conditions/diagnoses
Feeding tubes
Tube weaning
Pureed diet, oral and tube
Allergy and GI
Celiac Disease
Food allergies,
Constipation,
Other GI diagnoses
Mission Statement
Our Mission is to devote ourselves to families seeking exceptional nutrition care to improve their child's health and development.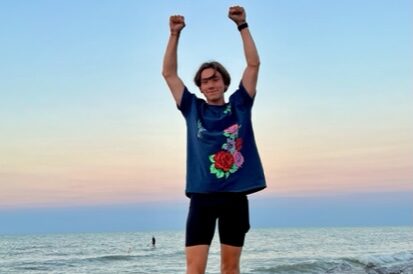 Betsy, I cannot thank you enough   Your guidance to help [my son] start getting enough fuel, which in turn allowed him to really start building muscle and having the energy needed for workouts – and the grueling tryouts. After the plan you helped us make, he finally started seeing results from all of the work he was putting in. Before that – he would work, but just never made the kind of progress the other kids around him did.

Thank you again – we did it!!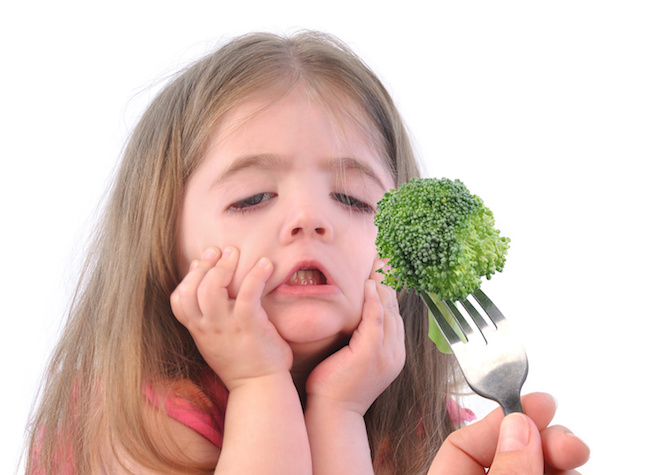 I thought it would take months to discuss what Betsy covered in one hour. And although there is nothing crazy/surprising that she said, she improved our mindset as parents on where to create boundaries and where not to stress. The strategies she gave us were intended to help our oldest daughter, but it's being used and helping all 3 kids which is amazing. I give her a 10/10 and have already told multiple friends. Thank you!

A Parent of a Picky Eater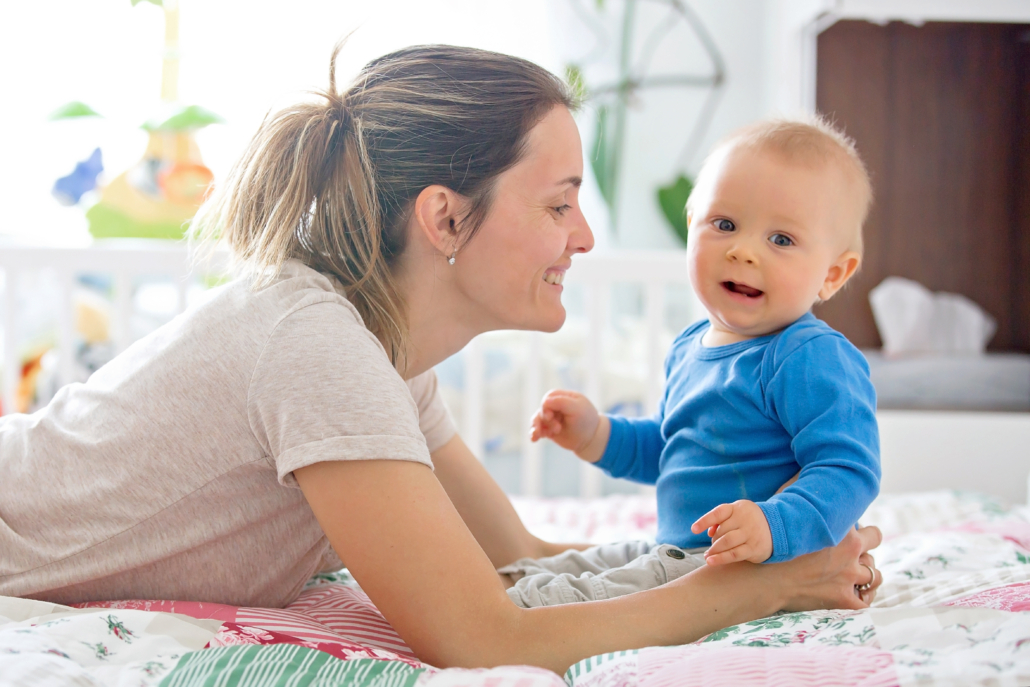 Betsy gave us hope and courage, and reminded me with time anything is possible. She understood all my frustration as a mother who wanted nothing more than to feed her baby all the wonderful foods out there. When I didn't believe in myself or my child she gave me what I needed to continue on and never give up.

 Feed to Succeed has been so helpful. It's so nice to have your group to rely on.

I agree and I'm so excited to know that Nicole is also available to do evaluations!

Yes! It's great to have a nutritionist in your pocket.

Early Intervention Service Coordinators