Underweight
Children may be diagnosed as underweight if they have a low BMI (or a low weight/length for children under 2 years old). A child may also be diagnosed underweight if he/she is not gaining weight at the expected target for age. Various medical terms such as malnutrition and failure-to-thrive are sometimes used for diagnostic billing codes and these terms can sound scary. Parents often feel stressed and guilty as though they did something to cause this problem for their child. Actually, it's extremely rare that we encounter a situation in which a parent is at fault. Many underlying factors can lead to growth problems, and nutrition is usually a key piece of the treatment plan. We have helped hundreds of families develop strategies to address low weight. We will collaborate with other members of your child's health care team and provide ongoing support to monitor growth, make diet and schedule adjustments, and recommend products that may help your child to grow better.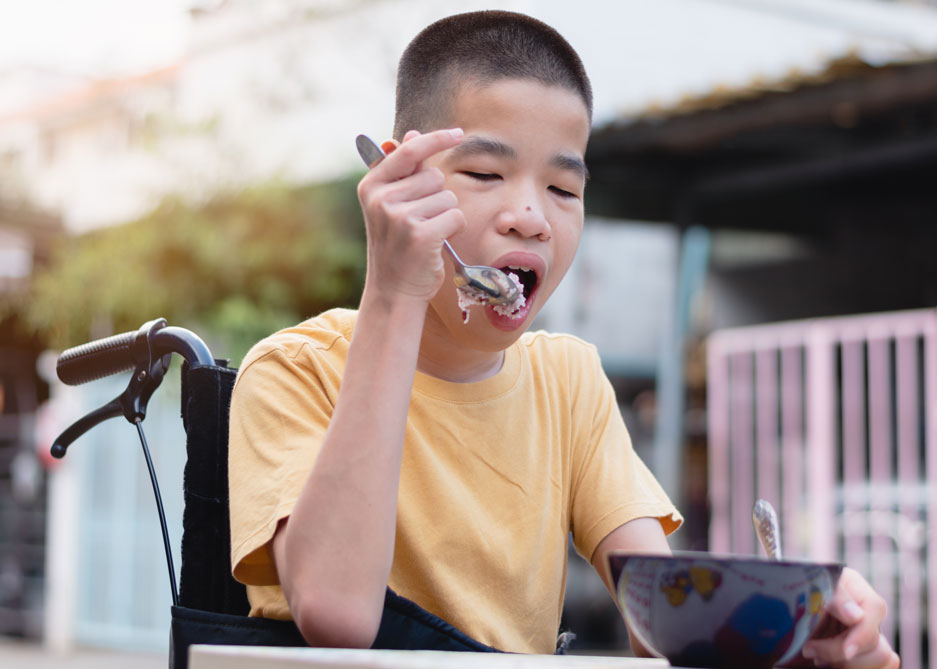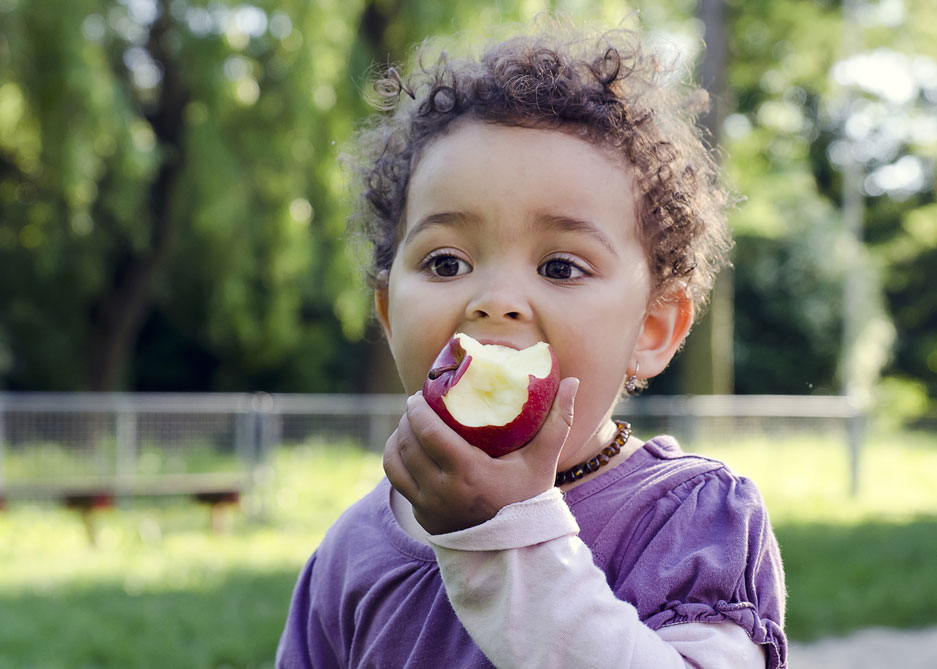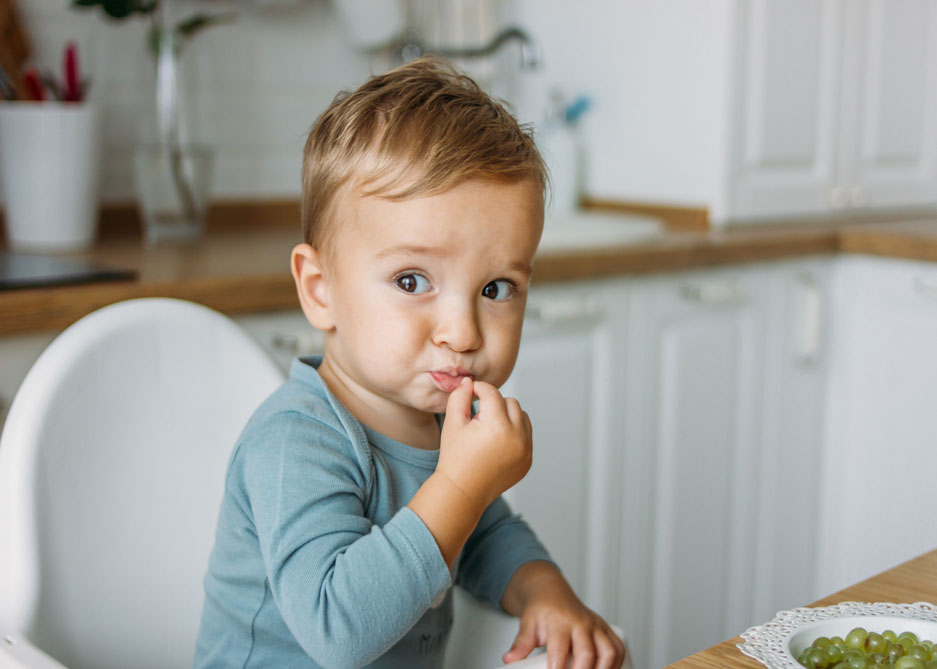 Overweight
Is your child struggling with excess weight or an elevated BMI? This diagnosis affects the entire family both physically and emotionally. Some families aren't even sure how to talk about the sensitive subject of weight in their home without creating a bigger problem. And yet, we all want our children to be healthy so they can thrive and have a bright future. The focus of dietitians at Feed to Succeed is both physical and emotional health. We encounter children and teens from a multitude of different personal and family experiences, and believe that there is no one-size-fits-all approach to improving a child's BMI. We will meet with you to assess the situation, determine the best plan, and provide support along the way.
"Thank you so much for all your help.  It gives us a little peace of mind to know that we have someone who really seems to care on our team." – A thankful parent

"I just want to say again thank you. Thank you for listening to us and not looking like we were crazy, and thank you for understanding where [my daughter] was at and helping us figure this out." – A Teen Mom
Stunted Growth
Poor height growth can be caused by many issues including hormonal/endocrine imbalances, genetics, GI diagnoses, and nutrition. Generally when height growth is due to a nutritional factor, it can be a result of several possible causes such as inadequate protein intake, inadequate mineral intake, or low BMI. If nutrition is a factor in a child's growth, we can help identify potential dietary improvements to get height growth on a better track.