Sign Up for our full FODMAPs course
This course helps parents of kids and teens with IBS learn to manage their IBS symptoms so they can end the pain and suffering of IBS and eat safely and confidently.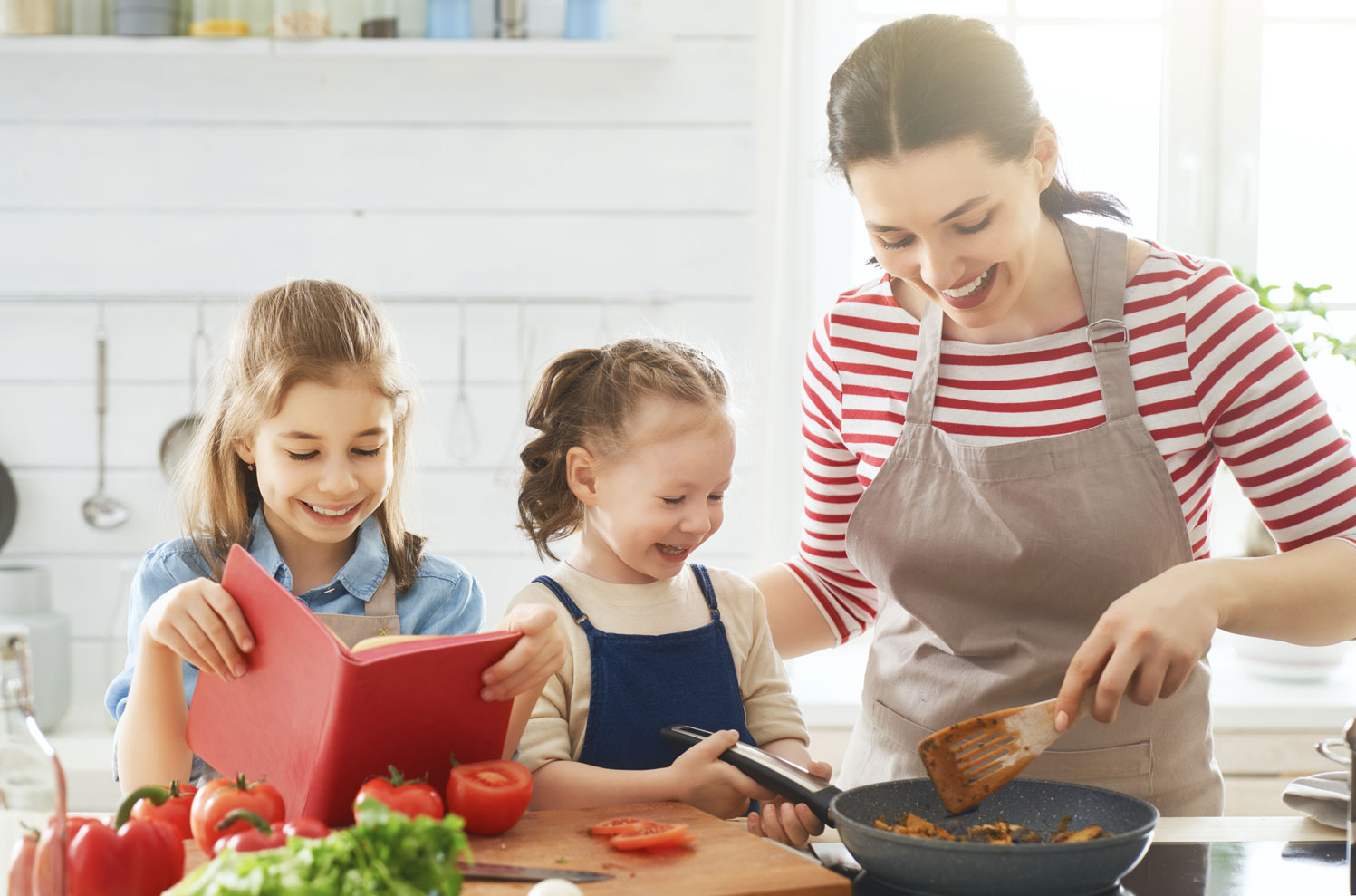 What's Included
Video Lessons

 19 video lessons that cover each step of the diet and specific topics, including advice for IBS-C and Underweight.

Full Meal Plans

 Complete meal plans for each stage of the diet.

Food Guides

 Detailed lists of allowed and restricted foods

Food Journal

An easy to use Food Journal to keep track of what you eat and what symptoms you experience to guide your food challenges.

Personalized FODMAP Sensitivity Score

We'll develop a personalized FODMAPs Sensitivity Score that will guide you into a new diet and a new life, confidently in control of your IBS.

Complete Recipes

Tasty, easy to make recipes to go with the food guides. Easily adapted for the food challenges.
FODMAP stands for "fermentable oligo-, di-, mono-saccharides and polyols", which are foods that are difficult to digest and can cause discomfort and pain, particularly for people with digestive issues, like IBS. Feed To Succeed can provide you a roadmap for avoiding these foods while enjoying a full and healthy diet.
Low FODMAPs Meal Plan
Breakfast – cheerios, lactose free 2% milk, ½ cup strawberries
Lunch – peanut butter and 1 Tbsp low sugar jam sandwich on gluten free bread, carrot sticks, lactose free 2% milk
Afternoon snack – popcorn
Dinner – rotisserie chicken, oven baked fries, sautéed zucchini with parmesan cheese, ½ cup cantaloupe, 2% milk
Bedtime snack – 1 gluten free sugar cookie