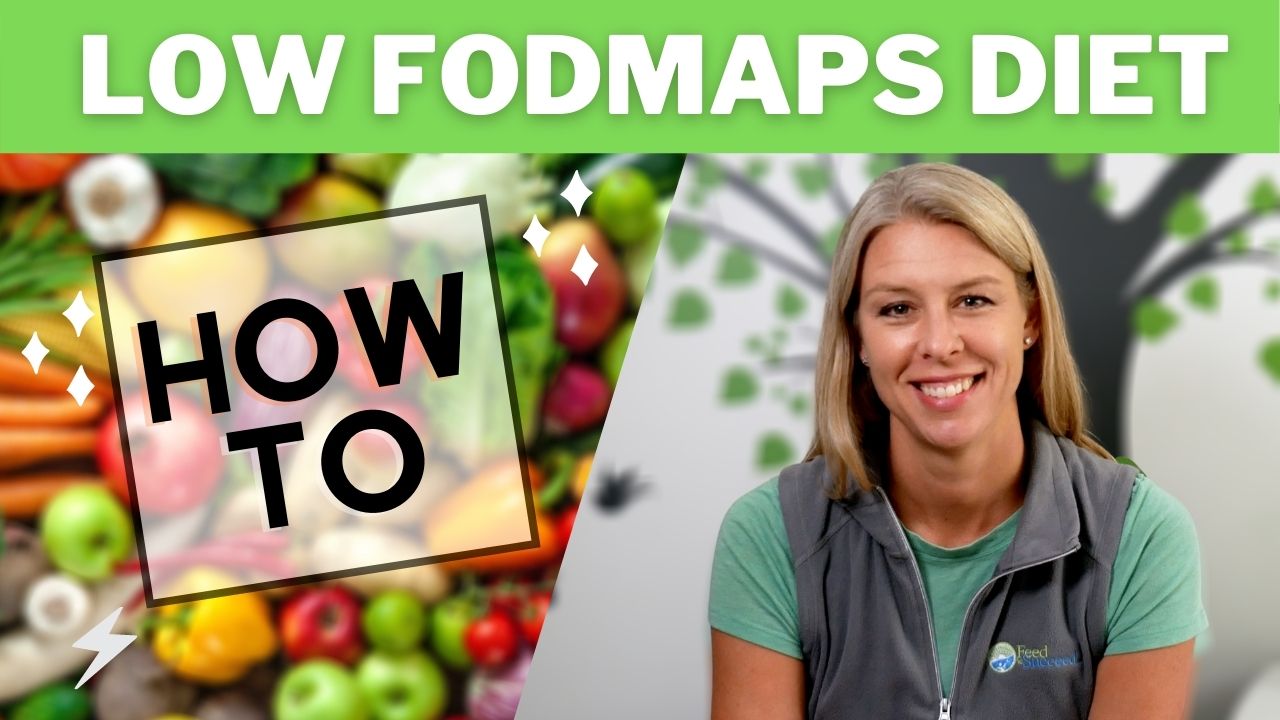 My first job in high school was at a Baskin Robbins. I am still grateful for that experience. The store was owned by a strict, old-school German immigrant who ran a tight ship but believed that her calling was to contribute to her customers' joy. When it came to service, the customer was always right. When it came to her employees, there was no such thing as "good enough" – she demanded perfection in action and attitude.
When I started Feed to Succeed in 2008, my goal was to provide a service I had a passion for, while creating a career path that allowed flexibility to care for my two young children, and to contribute financially to my family. I did not know where the path would lead. I was hopeful I could serve a handful of clients each week and continue to use my training and education as a pediatric dietitian. That experience I received in that ice cream store drove my philosophy – provide the best service I possibly could both in skill and in attitude. Strive always for excellence in every aspect of the job.
Grateful for the wonderful medical professionals who supported me, and happy clients who spread the word, Feed to Succeed grew quickly. By 2015 when my kids were both old enough to be in school full time, I had enough business to increase my own work hours to full-time and to hire another dietitian to help me with the overflow of clientele.
But I had begun to think bigger. How could we reach and serve more people? There are only so many hours in a week to see clients one-to-one. How could we provide excellent information and supportive service on a larger scale? 
On our annual grown-up trip with my husband and another couple, I received my first nudge toward the next step. You know on a vacation, sometimes you're more clear-minded when you get away from the usual routine. I scheduled a massage at the hotel spa, and planned to just relax and zone out. I'm not the hugest talker, and didn't intend to chat my way through a 1 hour massage. But the therapist was an inspired young lady; working and saving to start her own business. We quickly started conversing about entrepreneurship, and before I knew it, I was sharing with her the questions in my head about next steps for Feed to Succeed. She said "Hey, you know, you should make a video series!" 
What a great idea, I thought. 
But I'm not a good self-promoter. I don't love talking on camera. I wouldn't know where to begin. So I put that thought on a shelf.
Well, Feed to Succeed continued to grow. We took on more dietitians to help consult. We increased our social media availability and reach. And things evolved. I started a podcast in 2018; a great and growing way for people to access free audio information! But the more our reach grew, the more the feeling that I needed to increase our accessibility grew. The idea of a video course kept popping back up in my head, in conversations with others, and when I sought ideas.
What held me back is what always holds me back: fear and lack of knowledge. I didn't know how or where to begin and I didn't have the confidence. I needed mentoring and guidance.
And it found me. Feed to Succeed was in need of an updated website. I sought quotes, got referrals, and found the perfect match in Tom Stuenkel, at WorkSite, who was able to understand my vision and partner with me in creating a website that reflected who Feed to Succeed had become and where Feed to Succeed was going. And when you find good people, they have good people. Tom connected me to his colleague Christian Ambrose, a young videographer with vision and experience, and a passion to help me create a video course.
Over the span of the next several months, we worked. We wrote scripts, updated educational materials, and developed a message and a focus to create and launch our very first online nutrition course that would be available worldwide to anyone with internet access. It wasn't easy. I have had to get out of my comfort zone, get over my fear of the camera, write and create even when I didn't feel like it, and not quit. I've been so grateful to have Tom and Christian on my team encouraging me and providing guidance.
And now I'm excited and proud to be able to share with you "Flourishing with FODMAPs" – an 8-12 week self-directed course for families with children and teens with IBS. This is a starting point, not an ending point. I'm hoping that the course will be received with welcoming arms, and embraced and used. I'm hoping it will help people who don't have access to good nutrition services due to time or financial restraints. And I'm hoping it will be successful enough to finance the budding new ideas that are already growing in my mind. Please take a look at the course. Please share it with those you think would benefit from it. And as always, thank you for being part of this journey with me.
Want to sign up for the course? Here is the link: https://academy.feedtosucceed.com/courses/fodmaps
Curious about low FODMAPs and IBS? View this video for more information:
https://www.youtube.com/watch?v=hhAP5Ovh3U8&list=PLVBgatnPoF3wJaUwBumz-s-Cj9PyF7RAM