Nutrition Education
Knowledge is power! Do you think your child or teen would benefit from knowing more about good nutrition? Sometimes a child needs to hear it from someone other than mom or dad. At other times, we see children, teens or parents who have a decent base of nutrition knowledge but they have questions that can be best answered by a professional. Additionally we help parents who are looking to expand their nutrition knowledge so they can plan shopping, meals and snacks that will fuel their child's growth and development. We are here to provide education to kids and parents either together or individually based upon the need. Contact us to set up a consultation!
Picky Eating
Picky eating can be a source of family stress and parent-child conflict. Did you know that conflict and stress about eating actually worsen the problem? We prefer to call our picky eaters "selective" eaters. These kids are often struggling with a variety of barriers including sensory differences, food anxiety, underlying medical conditions, and more. When a child is a selective eater, there is always a reason. Identifying the cause/causes helps to create an individualized plan so you can rest assured that your child's nutritional needs for growth and development are being addressed while you work on managing the underlying cause. This often involves collaboration with other health practitioners such as feeding specialists, mental health professionals and medical specialists. We can help you identify the best approach to support your child on the path to improved nutrition.
"Thank you. This has been really helpful. I think we need to first work on protein and balancing the meals and snacks, and then move on to increasing exposure to new foods. You've helped me see that I need to put some boundaries around food." – A Parent of a Picky Eater

"(Betsy)  asked focused questions and listened well (and understood our intake forms) to give us 2-3 priorities and very clear action items. I thought it would take months to discuss what Betsy covered in one hour. And although there is nothing crazy/surprising that she said, she improved our mindset as parents on where to create boundaries and where not to stress. The strategies she gave us were intended to help our oldest daughter, but it's being used and helping all 3 kids which is amazing. I give her a 10/10 and have already told multiple friends (and my pediatrician that recommended her) how valuable I found this conversation. Thank you!" – Another Parent of a Picky Eater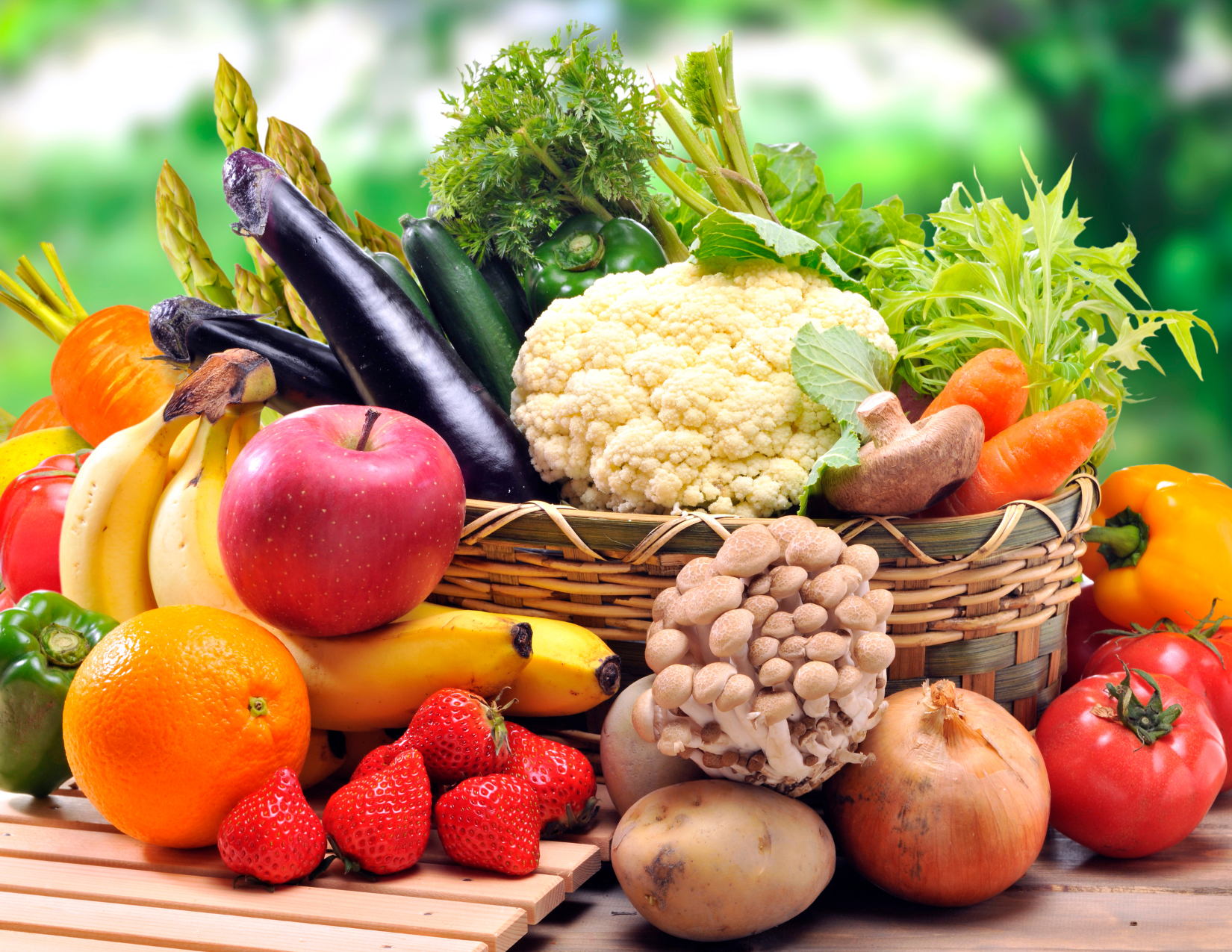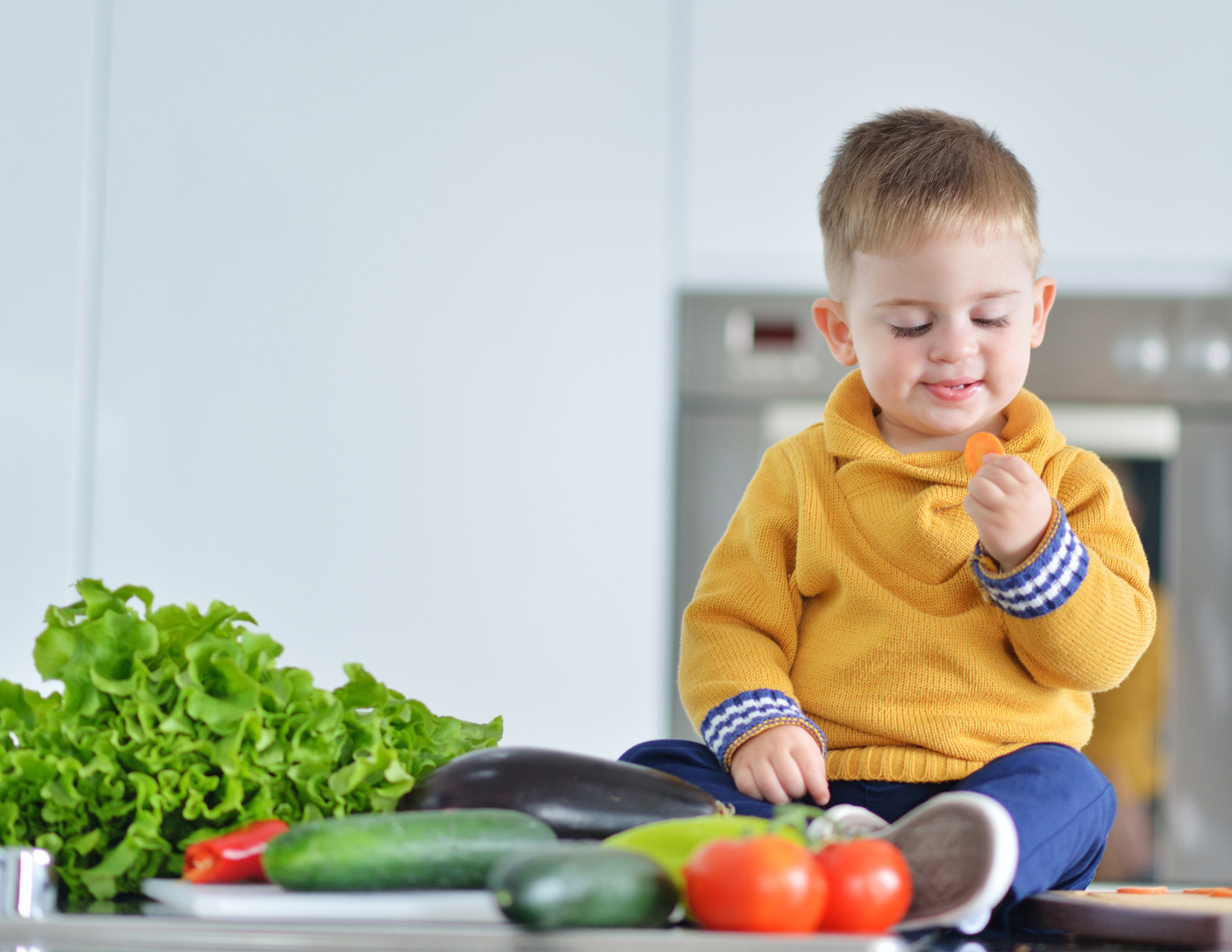 Sports Nutrition
Did you know that proper fueling, hydration, and post-exercise nutrition can make or break the difference in a teen athlete achieving their personal peak fitness and performance? Did you know that teen athletes that eat a healthy diet have a documented 64% reduction in sustaining a sports injury? We can help your teen take their athletic ability to the next level! We will teach the fundamentals of sports nutrition and assist in creating a customized plan to your teen's sport and busy schedule. Our dietitians have experience with a variety of sports including running, swimming, tennis, skating, rowing, swimming, golf and more!
"Betsy, I cannot thank you enough Your guidance to help [my son] start getting enough fuel, which in turn allowed him to really start building muscle and having the energy needed for workouts – and the grueling tryouts. After the plan you helped us make, he finally started seeing results from all of the work he was putting in. Before that – he would work, but just never made the kind of progress the other kids around him did.

Thank you again – we did it!!" – A Happy Parent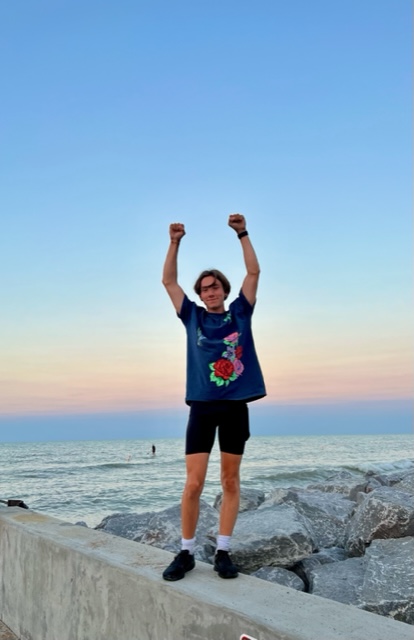 Vegetarian and Vegan Nutrition
A plant based diet can offer a multitude of health benefits! But that doesn't mean just cutting out animal products and eating more preferred foods. In order to benefit from a plant based diet, the body's need for protein, select B-vitamins, calcium, zinc, iron, and other nutrients must be eaten in adequate amounts to support a child or teen's growth and development. This can be achieved through natural foods, but in some cases supplements are needed. Let us help you plan and navigate a balanced plant based diet to ensure your child is benefitting from everything required to be at optimal health.