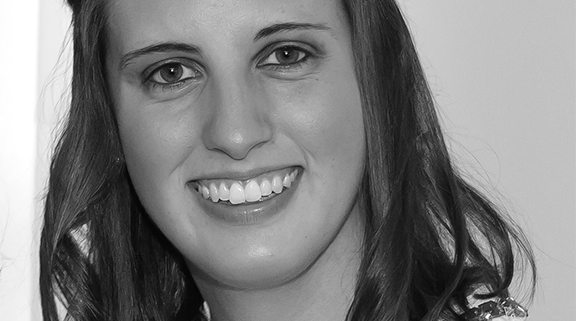 I am thrilled to have welcomed several new dietitians to our team recently. Flori Brioni, MS, RD, LDN has already begun seeing some of my Early Intervention clients (now that our state has resumed coverage for these families!). Carmyn Zoler, RD, Leslie Stiles, RD and Rebekah Langford, RD will be joining us in the near future to see Early Intervention clients as well. I'm excited to be able to expand our reach, with the help of so many outstanding registered dietitians. Read more about how we serve EI clients.
Flori was ready to start with F2S in June, but her work was put on hold due to the state budget impasse. Now that Early Intervention is once again covered, Flori has serviced a few F2S clients in the evenings and on weekends since October. Early Intervention appointments take place in a client's home, which makes them much more personal and customized.
Flori says that seeing patients in their home settings is a big advantage with these young clients. "You can see how a child interacts with siblings and with their moms. When I come, they might be eating, so it's great to see how that's going."
Overall, it's a more relaxed atmosphere, says Flori, which is ideal for these patients under age 3.
Flori works full-time at La Rabida Children's Hospital, seeing children with chronic diseases. Read her full bio here.
She enjoys working with kids, especially, because she appreciates what she considers a bigger challenge. "No child is ever the same. With adults, you are usually helping them to maintain weight, but with kids you are helping with proper growth."
Flori considers her work with EI patients especially important. A lot of the kids who receive EI spent a long time in the hospital in the NICU and were were likely seen by a dietitian while there. "When these kids leave the hospital, it's still really important for them to see a dietitian in order to meet their weight goals."
And as we all know, healthy nutrition is essential for all children, especially the EI kids who need everything in place in order to thrive.
https://feedtosucceed.com/wp-content/uploads/2013/04/Flori-1.png
686
576
feedtosucceed
https://feedtosucceed.com/wp-content/uploads/2013/04/fts_logo2-300x138.png
feedtosucceed
2015-11-19 03:41:02
2015-11-20 03:33:47
Welcome New Staff