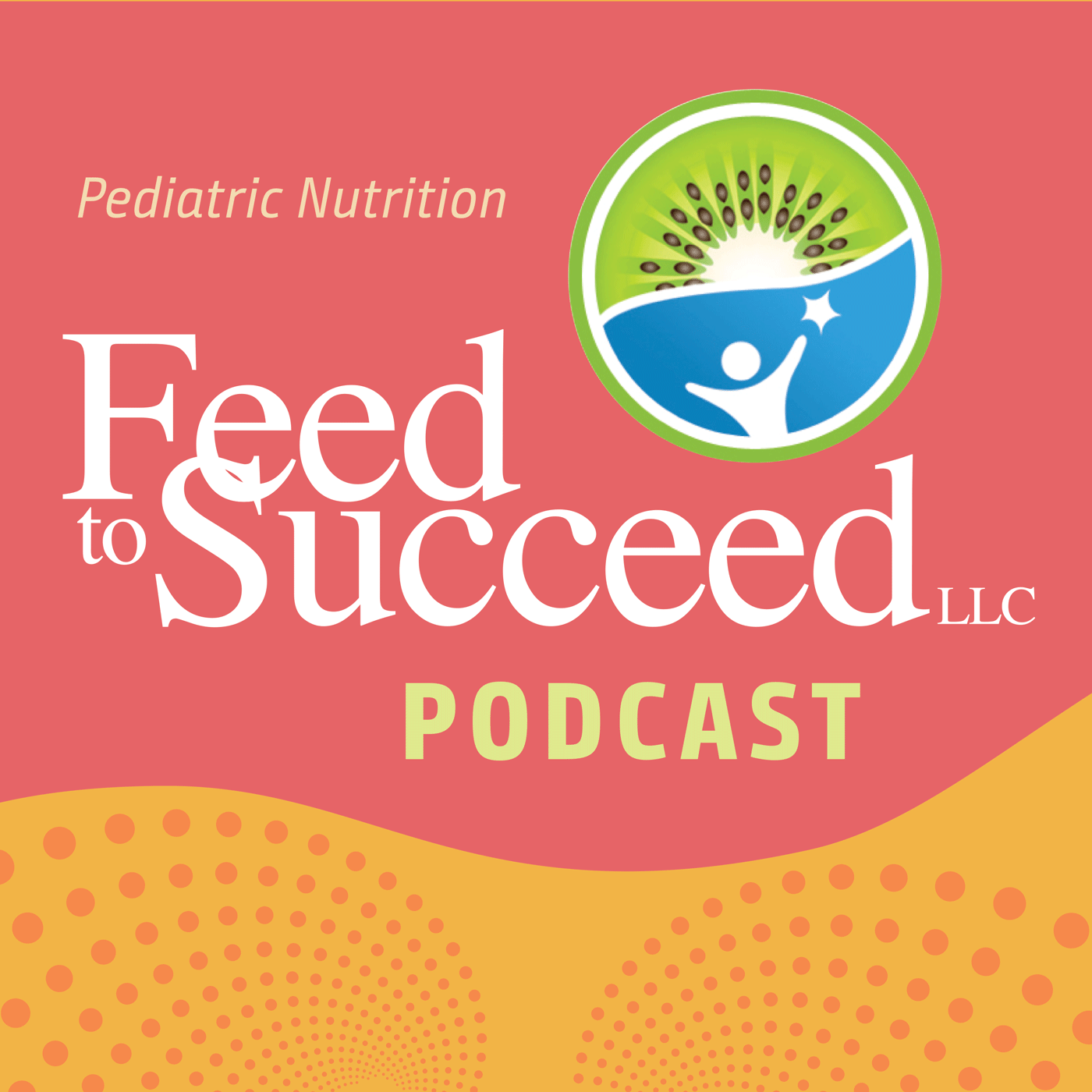 Season 2 Finale – Feed to Succeed Podcast Season 2, Episode 12
Bob's Red Mill vs Pillsbury flour – which is better? What did Jen learn most from season 2? Is your child secretly a good athlete, but no one knows it because they never hydrate?
Listen to the final episode of season 2 as Jen and Betsy discuss their favorite season 2 topics, plus delve lightly into kids' sport nutrition. Hear a sneak preview of things to come in season 3, and be sure to tune in to the season 3 Facebook Live debut, date to be announced soon!