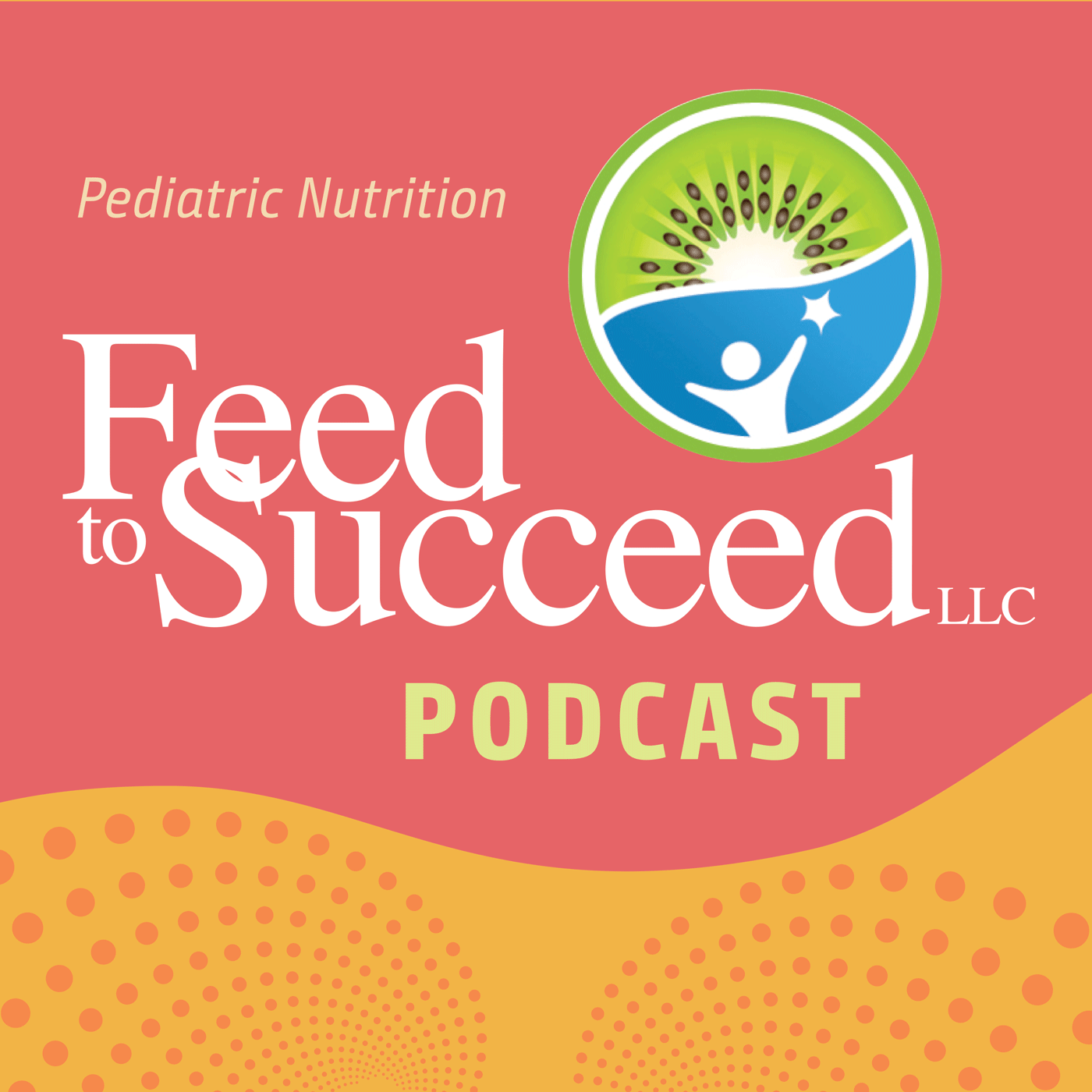 Parenting a Child with Peanut Allergies – Feed to Succeed Podcast Bonus Material
Join Betsy Hjelmgren as she chats with Julia Marquardt, Feed to Succeed's former office manager extraordinaire and mother of three.  Listen to Julia's firsthand experience living with a child with severe peanut allergy, as Julia shares how food allergy has affected their family life, how they feed their kids, and how they approach social situations. Empathic, funny, and a sweet inside view of life with food allergies.  Don't miss this short clip!
Click here to listen on iTunes.