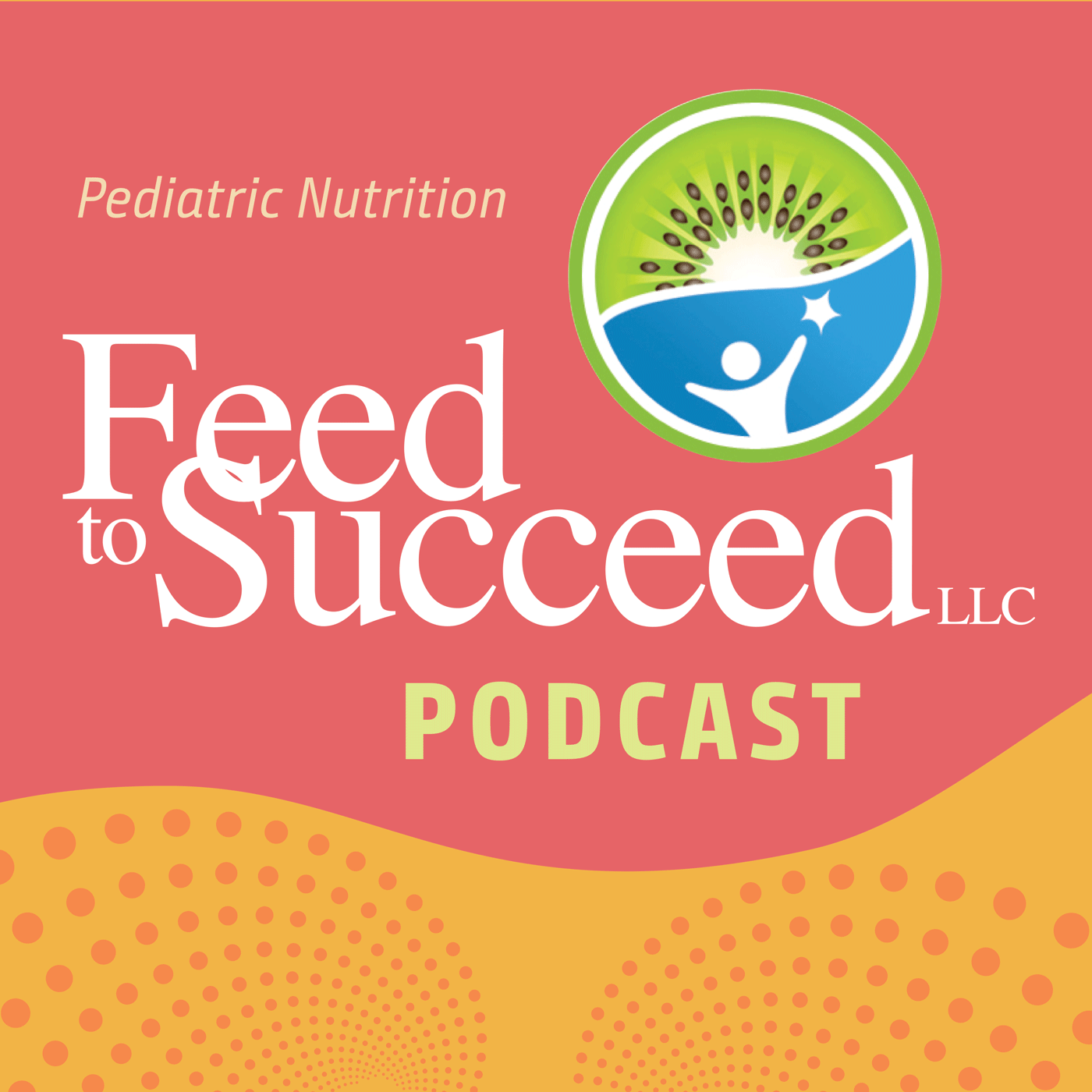 Bringing It All Together – Feed to Succeed Podcast Season 1, Episode 12
Join Betsy and Jen as they revisit the highlights of the first series of the Feed to Succeed podcast and weigh in on the take-away themes.  From take a S.E.A.T. to determine the cause of the behavior, to understanding that all eating habits started from something and were reinforced in some way. Plus – a new idea for young children who like to move during the meal…  don't miss this fantastic wrap-up!

Click here to download this episode.
Click here to listen on iTunes.