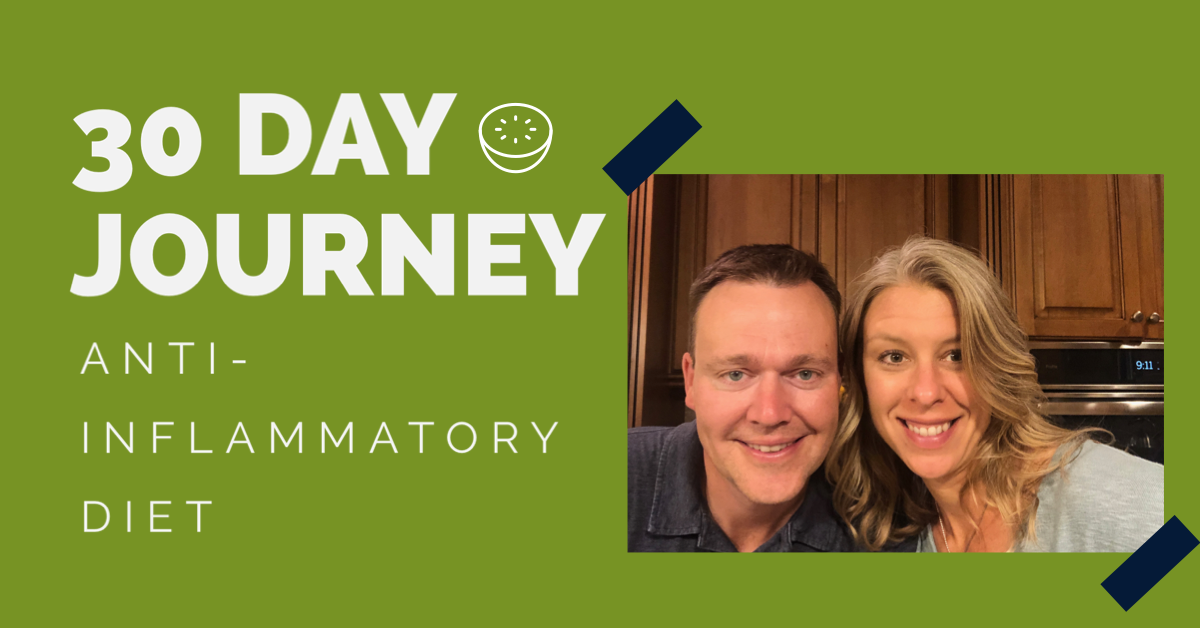 Join Chicago-area pediatric dietitian Betsy Hjelmgren and her husband, David, as they venture on their own nutrition journey this August. Their vlog contains all the laughs, fun banter and tips you would expect from a great couple attempting a restrictive diet rollercoaster. Tune in as Betsy learns to truly appreciate the difficulties clients and families face when embarking on a new diet with nothing but a few handouts and some encouragement from others!
It's the end of the third week, and we're coming at your early tonight!! David is headed to the Cubs game and won't be home later to video. He's fueled on pizza cheese (but no crust), fruit and yogurt. And Betsy figures if he's starving during the game, he can eat peanuts in the shell.
Discussion meanders into the issue of food deserts, and food availability. At work today, David needed more of a lunch, but the cafeteria isn't in operation until next week, and the remaining choices were about 70 vending machine items, of which not a single item would pass the Anti-Inflammatory Diet criteria. Why are these the foods available for cheap? And why should taking good care of one's body cost more and be withheld from lower socio-economic areas? All good questions that go way beyond the scope of this trial. Tune in tomorrow for the weigh-in data!
Breakfast
Coffee with half-and-half
Mixed berries
Oats
Plain fage yogurt
Omega-3 trail mix
Lunch
Cucumber with Oasis hummus (no oil)
Bing cherries
Tuna salad with avocado mayo
Skillet corn bread
David's vending machine options: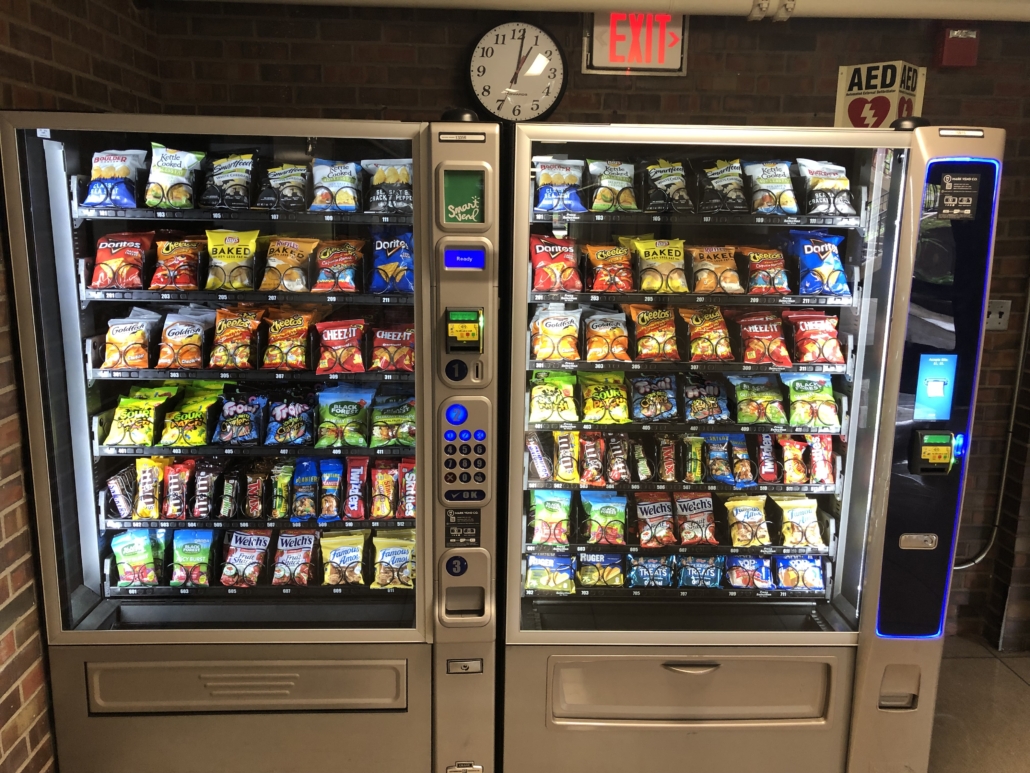 Dinner
Snacks
Dark chocolate – 72% cocoa
Total
Send your anti-inflammatory diet or any pediatric nutrition questions or comments our way! Let's chat!