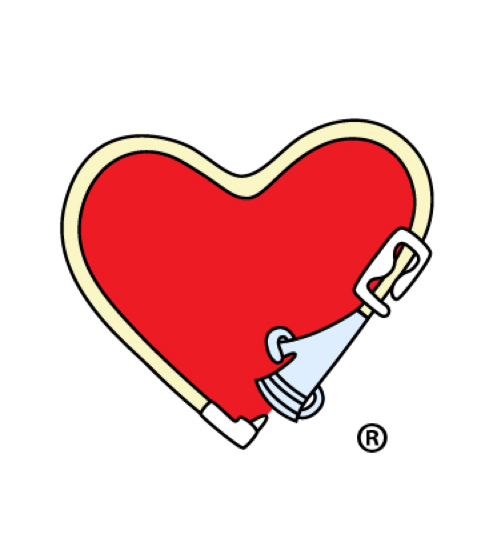 Instinctual in every parent, especially mothers, is a deep-seated desire to feed their children. For parents of children with feeding tubes, this need is just as strong but a lot more complicated.
On an average week, I see two to three patients with feeding tubes, and for the last several years, it's been my first line of treatment to recommend blended meals rather than formula. So often, when I first inform parents that they can prepare real food for their children, they are shocked. That's because parents of these children have all been told that their kids' only source of nutrition is from manufactured formulas. We are the only nutrition practice in the Chicago area working with clients to feed children real food.
With Feed to Succeed, something as elusive as feeding their child is suddenly a real possibility. Time and time again, this moment is one of the most rewarding aspects of my job.
For six years I worked at Children's Memorial Hospital (now Lurie Children's Hospital) in the NICU, working with patients who had feeding tubes and IV nutrition. My associate Gia Diakakis worked at Rush Children's University Medical Center as a certified specialist in the field. Parenteral and enteral nutrition is one of our specialties that holds a special place in both of our hearts.
There, we fed patients commercial formula as has been done in the field for decades. This was considered more sterile and safer. However, a look at the ingredients in these products reveals the first three ingredients are water, sugar and maltodextrin. Take a look at the long list of ingredients from one major manufacturer:
Ingredients: Water, Sugar, Corn Maltodextrin, High Oleic Safflower Oil, Milk Protein Concentrate, Canola Oil, Soy Protein Isolate, Pea Protein Concentrate. Less than 0.5% of the Following: Short-Chain Fructooligosaccharides, Natural & Artificial Flavor, Cellulose Gel, Potassium Chloride, Magnesium Phosphate, Potassium Citrate, Calcium Phosphate, Calcium Carbonate, Tuna Oil, Potassium Phosphate, Cellulose Gum, Choline Chloride, Ascorbic Acid, Soy Lecithin, Monoglycerides, Salt, Potassium Hydroxide, m-Inositol, Carrageenan, Taurine, Ferrous Sulfate, dl-Alpha-Tocopheryl Acetate, L-Carnitine, Zinc Sulfate, Calcium Pantothenate, Niacinamide, Manganese Sulfate, Thiamine Chloride Hydrochloride, Pyridoxine Hydrochloride, Riboflavin, Lutein, Cupric Sulfate, Vitamin A Palmitate, Folic Acid, Chromium Chloride, Biotin, Potassium Iodide, Sodium Selenate, Sodium Molybdate, Phylloquinone, Vitamin D3, and Cyanocobalamin.
We can do better.
Over the past several years, Dr. Suzanne Nelson and I shifted our emphasis for our patients with gastrointestinal tubes (G-tubes) to real, blended foods. Our move came after the 2011 release of a study in the Journal of Parenteral and Enteral Nutrition that showed that 33 patients who switched to natural food through their tube instead of commercially made formulas were either no worse or were better from the change. These kids experienced less retching and gagging, and several had increased success with eating by mouth.
Indeed, that's been our own experience in our practice. We also see that children on blended diets are more interested in eating, feel better and many are able to begin or increase eating some foods orally – which is always our goal.
Parents are especially thrilled to be more mobile, leaving feeding tube pumps behind and instead feeding their children with the use of a syringe. Companies like Real Food Blends make ready-made packets that can be covered by insurance. All of the sudden, a feeding can take 10 minutes instead of 60 and can be done anywhere!
For parents who want to blend their own food, we offer precise recipes using our nutrition software. It's for these parents of complex children, that blending a meal in a Vitamix can be one of the most empowering acts of them all.