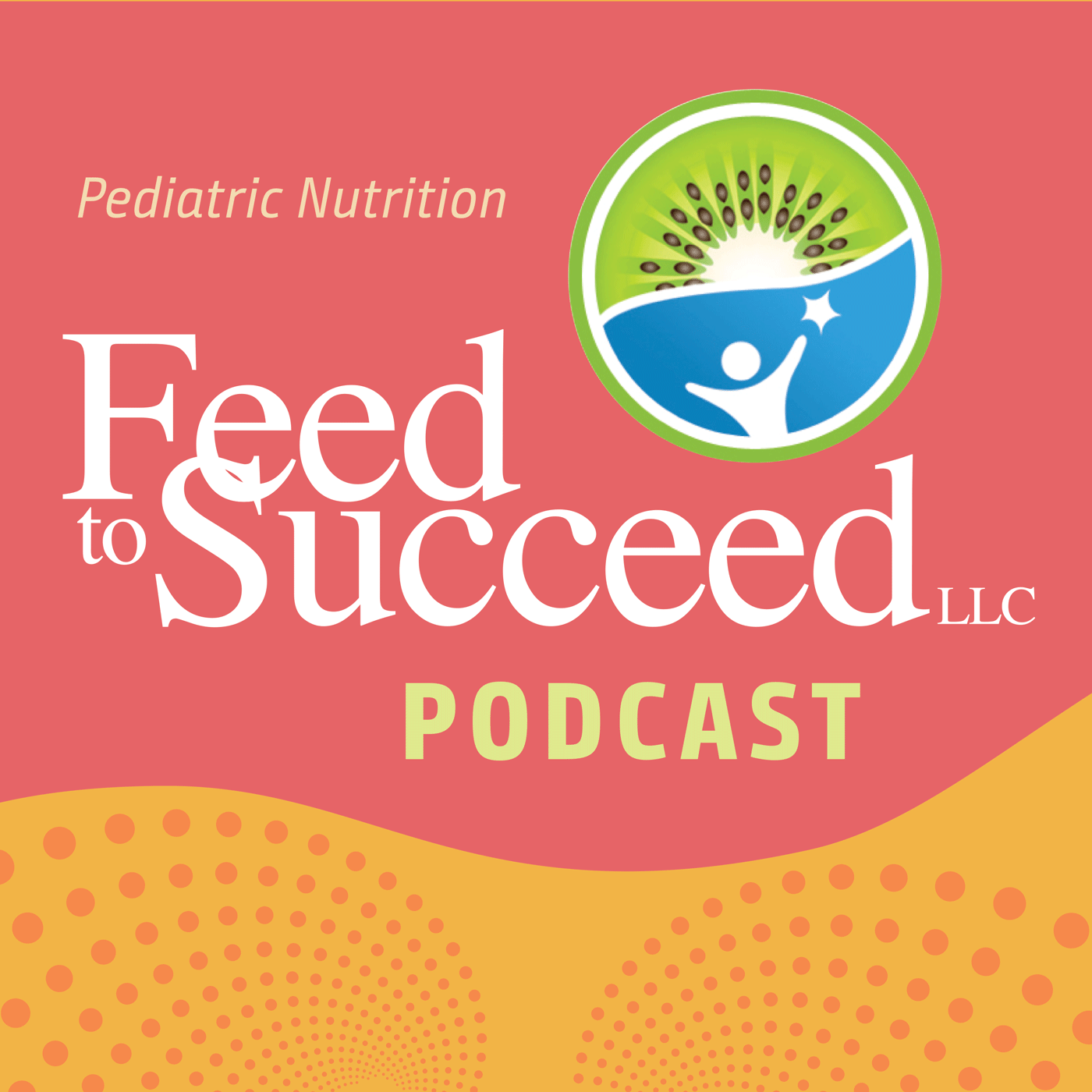 Infant Feeding Issues – Feed to Succeed Podcast Season 4, Episode 3
If you have had any questions about how your infant eats, you won't want to miss this informative episode with Betsy and Jen! Feeding therapist and lactation consultant, Ellie Trefz, is featured today, sharing her experience treating feeding difficulties for all infants, from micro-preemies and preemies, to full term infants who are struggling to feed well. Plus, did you wonder about the pros and cons of the millions of different baby bottles? Ellie shares her insight into how and why to choose bottles and nipples. 
Click here to listen on iTunes
Learn more about our lactation services from our dietitian and IBCLC Amanda Gordon.