Nutrition and Lactation All in One Place
At Feed to Succeed we want to partner with moms, babies and families to meet their breastfeeding or breastmilk feeding goals. We understand the nutritional importance of breastfeeding and breast milk for babies, both in the short term and long term health of children. We also understand firsthand that breastfeeding can be challenging. Feed to Succeed's Registered Dietitian Amanda Gordon is also an IBCLC, an International Board Certified Lactation Consultant.
How We Help
We help with all the typical breastfeeding concerns, such as latching, comfort, inadequate milk transfer or supply, nipple or breast pain and calming a fussy baby.
In addition, our lactation consulting services include a precise scale so we can help you with a weighted feed to actually see how much your baby is taking. We also can analyze the nutritional content of your breastmilk with our Creamatocrit machine–this is a quick, accurate and easy-to-perform measurement of the fat and calorie content in a mother's milk.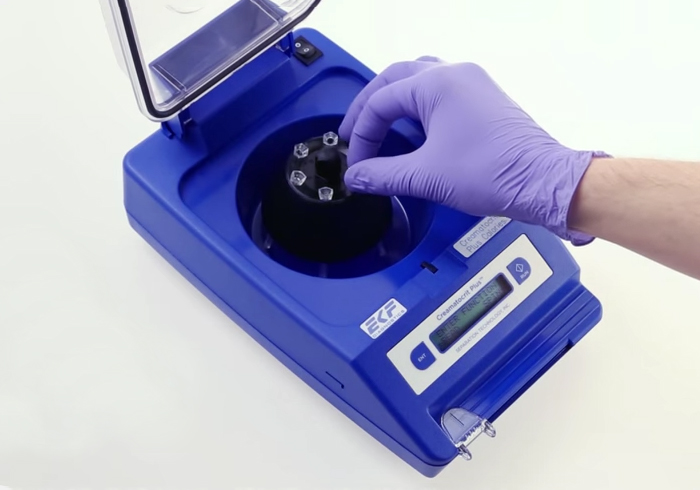 Why Use Our Lactation Services
We are in network with most major insurance companies, including Blue Cross Blue Shield PPO. Please contact us about billing your insurance company directly for lactation services.
We combine the expertise of Registered Dietitians and Board Certified Lactation Consultants to understand growth needs, provide growth assessment and address weight gain difficulties
Growth assessment/weight gain difficulties
We work have clinical knowledge and experience working with feeding tubes and breast milk and working with former preterm infants who are breastfeeding.
Advanced technologies to support breastfeeding and breastmilk feeding, including weighted feeds and breastmilk analysis by Creamatocrit to ensure babies are getting enough nutrition
Knowledge and expertise on food allergies and food intolerances in breastfed babies and how to address these concerns
Vast experience working with premature infants, NICU graduates and infants with feeding tubes
One-on-one support
"Amanda has been a savior during my breastfeeding journey! I had a really rough time at the beginning and if it weren't for her expertise as a lactation consultant and suggested solutions I probably would have given up months ago. She listened to all of my issues, helped me calm down and relax, and gave me solutions that worked. She helped me let go of some of the pressure I was feeling to 'do it right' and helped me realize I was doing a-ok. I felt so supported and learned so much from her. I'm heading into my fourth month feeding my little guy, and I seriously could not have done it without her. Thank you Amanda and Feed to Succeed!" ^Sarah