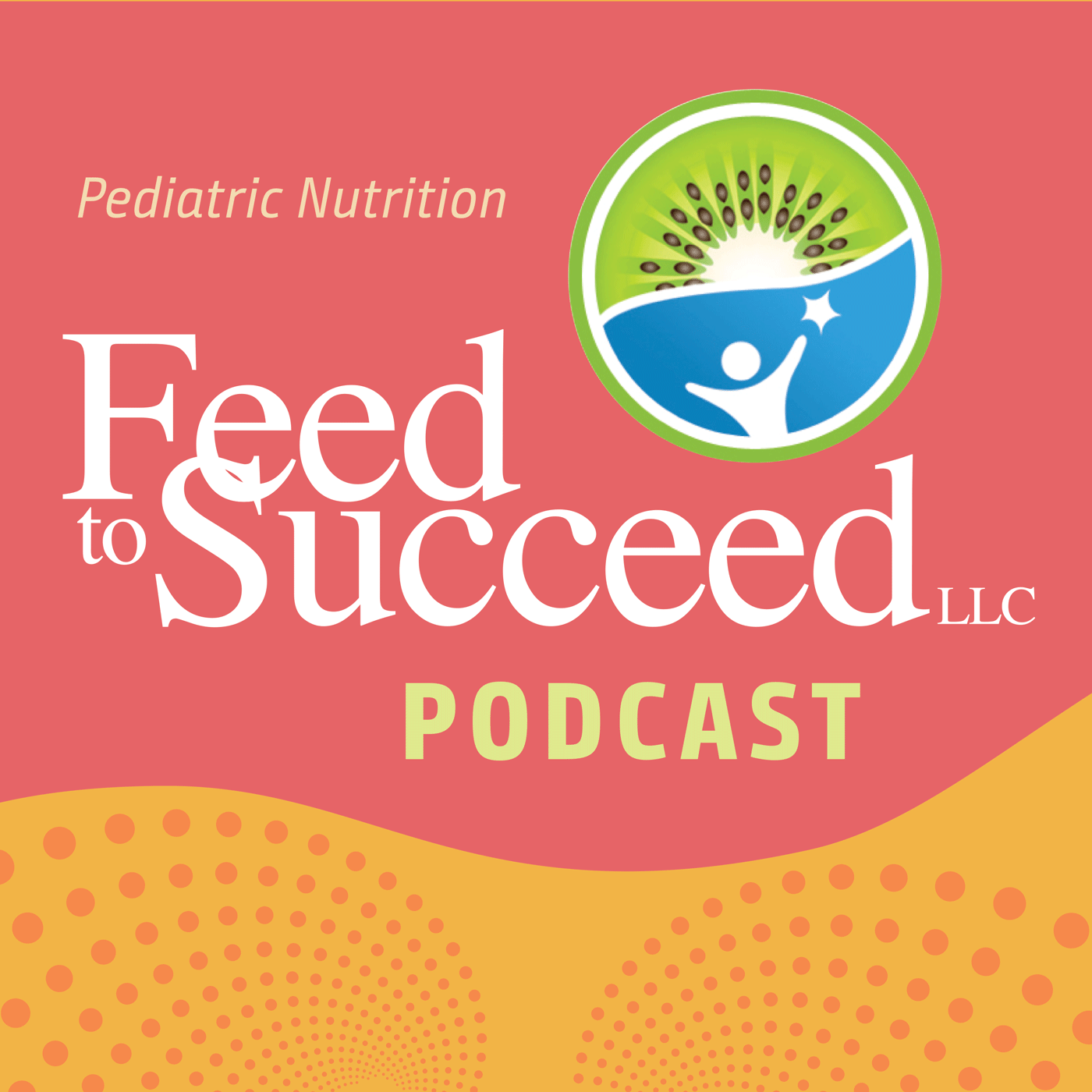 Sports Nutrition – Protein and Teen Athletes – Feed to Succeed Podcast Season 5, Episode 3
Melanie Battaglia, dietitian, sports nutrition resident, and former college athlete, speaks with Betsy by phone from Texas, on this informative episode about teen athletes' protein and energy needs. Melanie shares food ideas including a smoothie recipe, to help teen athletes meet the demands for both strength, endurance, and growth! Do you know if trail mix is an adequate protein for an athlete? Betsy didn't! Listen in to this recording for all that plus more!
Click below to listen, or download on iTunes or wherever you get your podcasts!
http://traffic.libsyn.com/feedtosucceed/Sports_Nutrition_With_Melanie.mp3