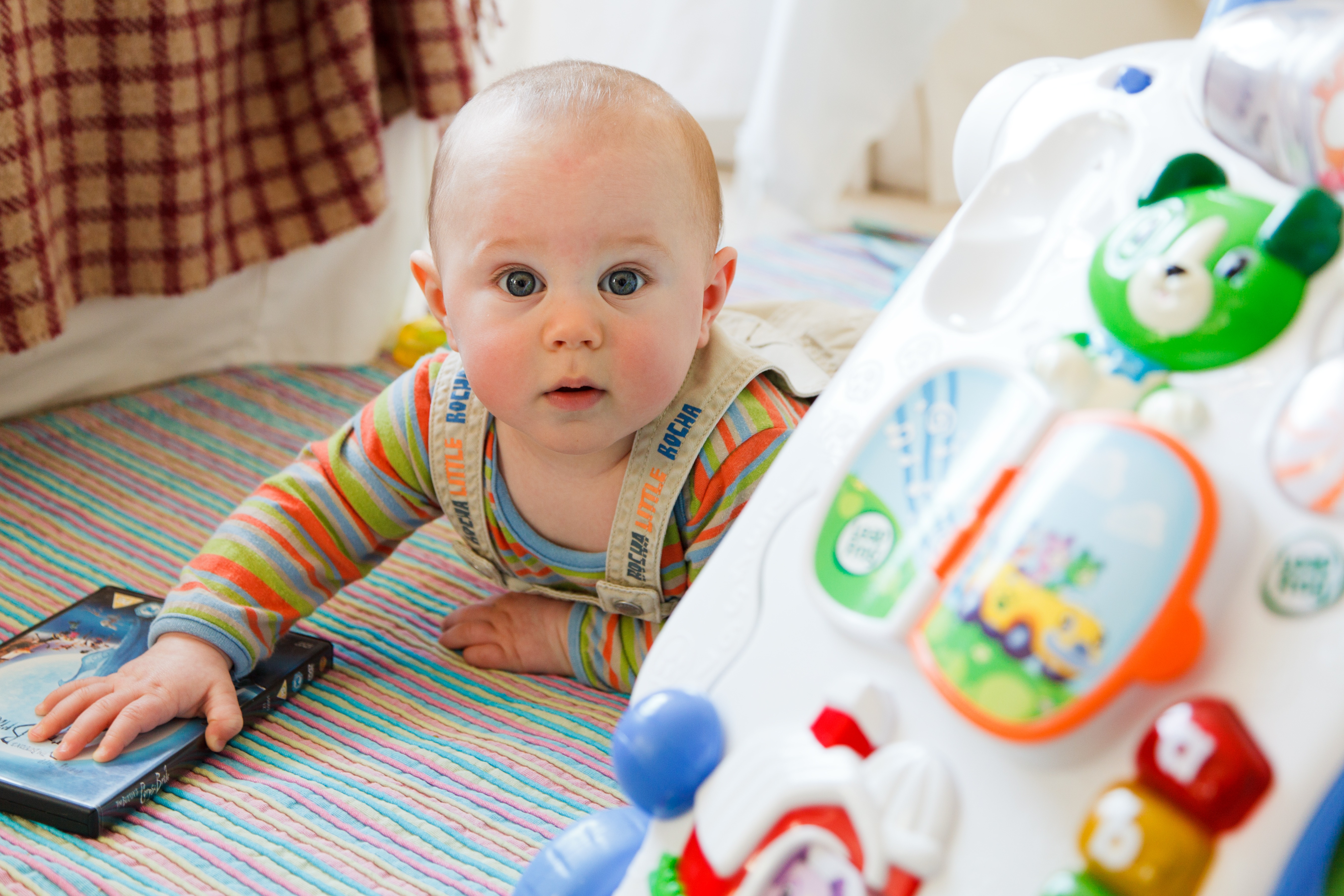 Early Intervention (EI) is a state-run program that provides various services/therapies for children ages 0-3 years. The mission statement is "to assure that families who have infants and toddlers, birth to three, with diagnosed disabilities, developmental delays or substantial risk of significant delays receive resources and supports that assist them in maximizing their child's development, while respecting the diversity of families and communities."
As a parent, how do you know if you should reach out and request an EI evaluation? In order for your child to qualify for these services, they need to be under 3 years of age and either have a developmental delay, or a condition (genetic defect, premature birth, hearing loss, birth defect, etc) that can lead to a developmental delay.
If you have concerns regarding your child's development or nutritional status, you can use the DHS Office Locator and contact the "Child and Family Connections" office in your area. You will be placed in contact with a Service Coordinator (SC) who will help organize evaluations for your child. The various providers can include a speech-language pathologist (SLP), occupation therapist (OT), physical therapist (PT), developmental therapist (DT), social worker (SW/LCSW), registered dietitians (RD), audiologist, and vision specialist. Once the therapists have completed their evaluation of your child, they will either recommend services for your child, or not. These services, most of the time, take place in your home.  If your SC cannot find a provider for a services that your child qualifies for, in your area, the service can be completed in an office setting. For example, if your SC cannot find a dietitian in your area to have ongoing services in your home, insurance/the state will pay for these sessions to take place in our office in Glenview.
Ongoing services can be anywhere from a couple times a week, to once a month. These services will continue until your child turns three, or until the provider feels your child no longer has a delay in that specific area. If you have any additional questions, please feel free to reach out to Gia@FeedToSucceed.com.