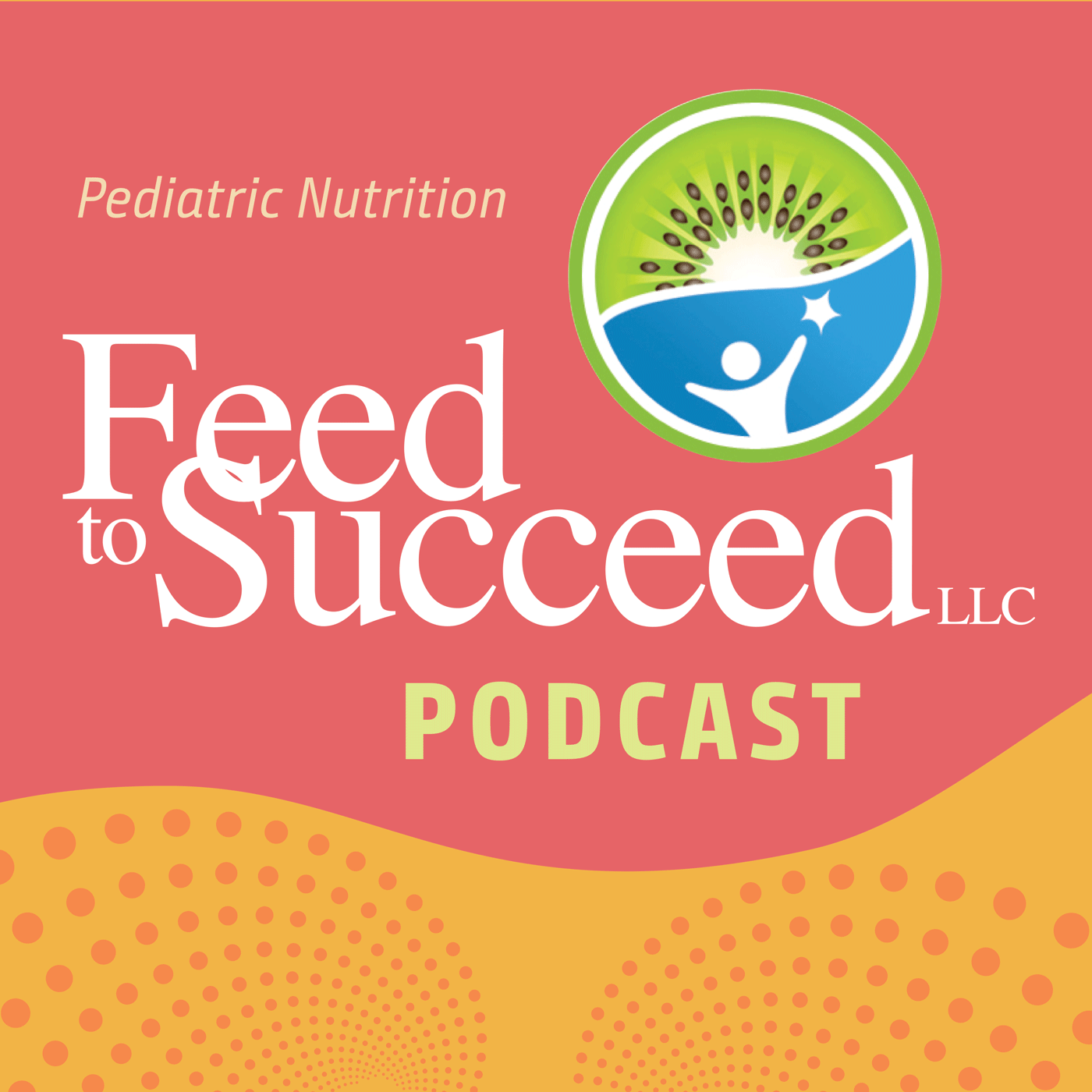 Managing Difficult Mealtime Behavior – Feed to Succeed Podcast Season 1, Episode 10
In this 10th episode of our Feed to Succeed podcast, special guest, Eric Tivers, LCSW, coach, and podcaster, joins Betsy and Jen to share his experience with behavior modification; and provide tips and insights to parenting difficult situations. Listen to learn how the acronym S.E.A.T. can help you determine the underlying psyche behind kids' different eating behaviors. Don't miss this exciting episode!
Click here to download this episode.
Click here to listen on iTunes.