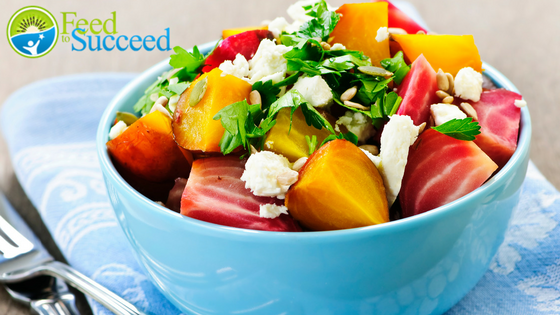 Are you struggling to meet the nutritional needs of your child? Are you concerned that your child's diet is not adequately balanced to achieve the best possible outcome for him/her? Our specialized meal plans will help you navigate the nutritional needs of your child so that your child will grow, thrive, and succeed in life. We offer meal plans for dairy free diets, high fiber, kids and toddlers and adolescents and sports nutrition. Click here.
We also offer a gluten free cookbook. Whether you or your child just started eating gluten free, or whether you're already a pro, our new gluten free diet cookbook contains everything you need to know for healthy, balanced gluten free meals.
The interactive tablet and phone-friendly cookbook contains meal plans, recipes, tips for gluten free living and nutrition facts. What sets this book apart from other GF cookbooks on the market is the expert advice and detailed meal plans from our pediatric registered dietitian, Betsy Hjelmgren.
The Gluten Free Diet is designed to fully meet the recommendations for calories, protein, calcium, iron, and other vitamins/minerals for each age group by using real, wholesome food. Following the meal plans completely will eliminate the need for additional vitamin supplementation for most children, with the exception that all children need extra vitamin D, since it is not widely available in foods we eat. We recommend that children on gluten free diets also take a thiamine supplement.
The cookbook includes three weeks of detailed meal plans, balanced and kid-friendly recipes and tips for gluten free eating. Available for Amazon Kindle Fire®, Apple iPad®, Android devices, and Mac or PC computers. Cookbook is a Fixed-layout ebook, and a PDF is available upon request. Click here to purchase our cookbook.