Nutrition Counseling is, well, the meat and potatoes of our practice. 
Weight issues, GI problems and food allergies don't discriminate: children are just as susceptible to these problems as adults. Each of Feed to Succeed's dietitians understand that children have evolving nutrient needs as they grow, so we prescribe foods and liquids to improve the overall health and well-being of the children we treat. We know that when children thrive, so do their families.
No matter what nutritional challenges our patients face, each consultation begins with a 60-minute assessment visit where we measure and weigh the child and review food and medical records in order to diagnose the nutrition issue.  We listen to the concerns of both the patient and their family and then we create a manageable, sustainable care plan with measurable goals. 

Subsequent follow up visits are booked for 30 minutes, and include checking growth measurements, obtaining medically relevant updates and discussing successes and barriers to the care plan, so we can partner with our patient to adjust goals and strategies as needed. 
Follow up visits are recommended every 1-3 months after the initial assessment, depending on the needs of the child/family.
With 60-combined years of clinical expertise and the successful treatment of more than 10,000 patients since we started our practice in 2008, Feed to Succeed's registered dietitians and registered dietitian nutritionists have expertise in treating a wide range of childhood nutrition issues.
For more information on our in-office or private consultations, please visit Practice Procedures.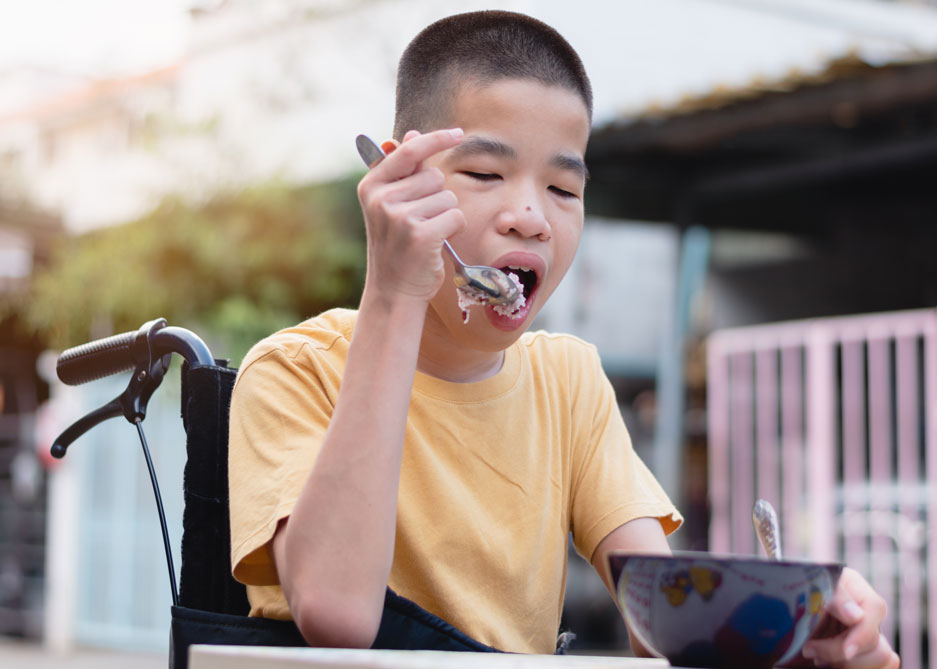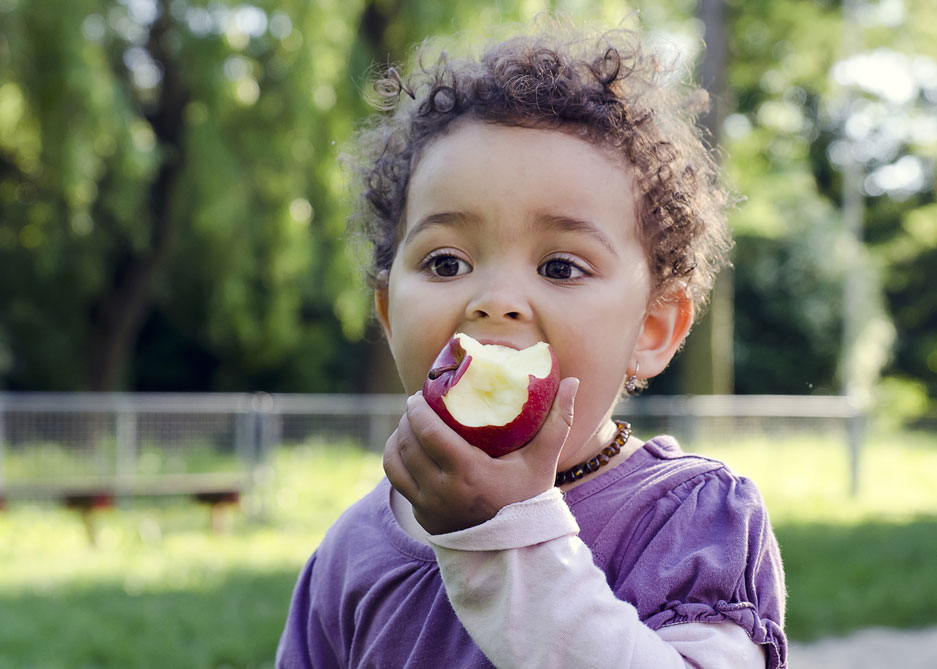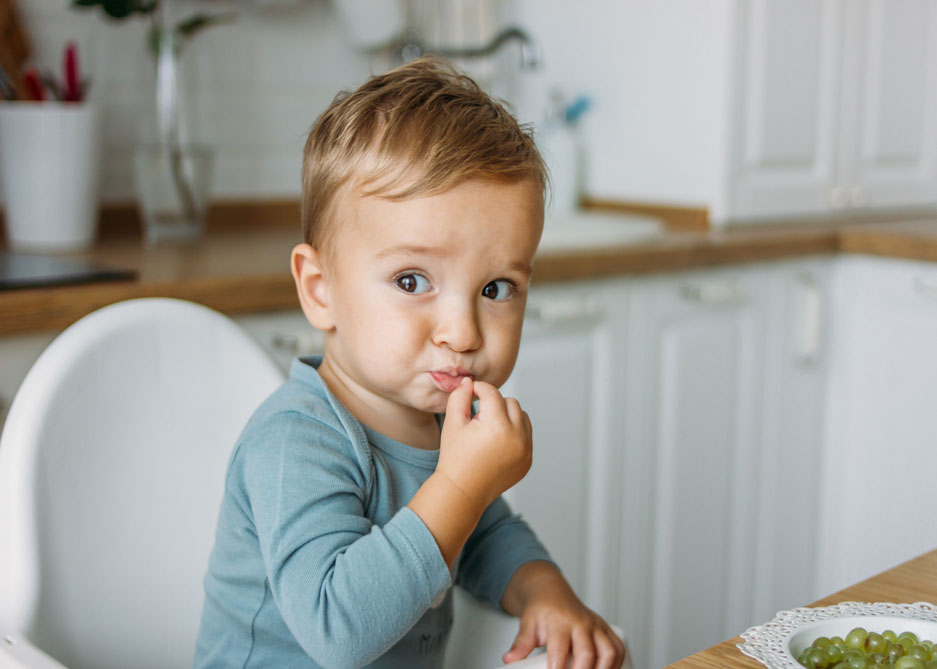 "Betsy engaged my daughter in the process to learn about celiacs disease and how to perform well as an athlete." – T.S.

"So happy to have found this practice! I really think it will help our family." – J.M.

"It feels good to know that my son is being supported on this difficult journey to success. My son is very happy and comfortable to see Betsy at every appointment. He's gaining weight as we follow her guidance." – K.W.