Mission Statement
We partner with children and families to provide inclusive, accessible nutrition education and genuine support on the journey to improved health and growth.
From Our Clients
Betsy was very knowledgeable and super helpful! She's great with kids. I highly recommend Feed to Succeed for anyone needing help with their children or teen and eating!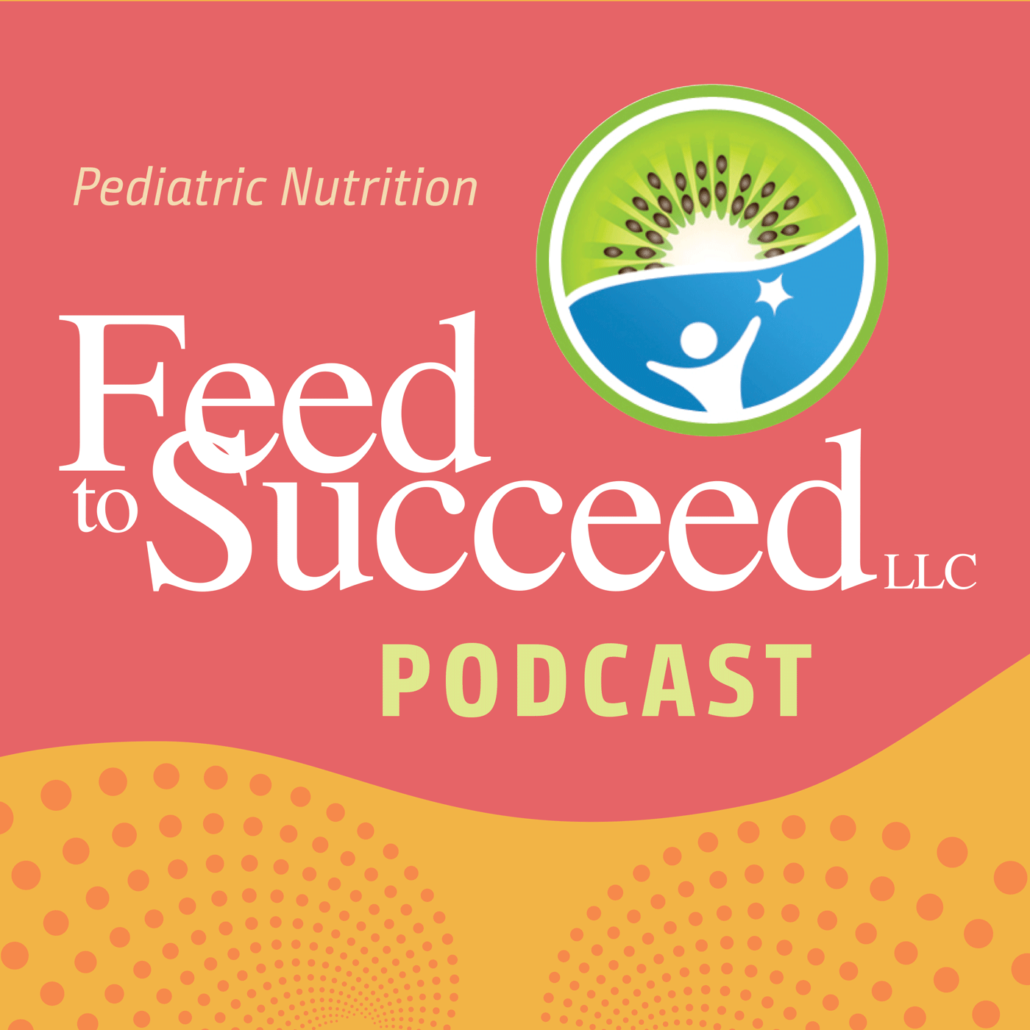 Feed to Succeed Podcast Season 6, Episode 4: Yes, you DO need vitamin D!
Betsy and Jen discuss Vitamin D – sources, supplements, benefits, and more. Did you know that there have been studies linking good Vitamin D levels to a decreased risk of death from COVID-19? Listen now to learn more! https://podcasts.apple.com/us/podcast/yes-you-do-need-vitamin-d/id1344628499?i=1000486286091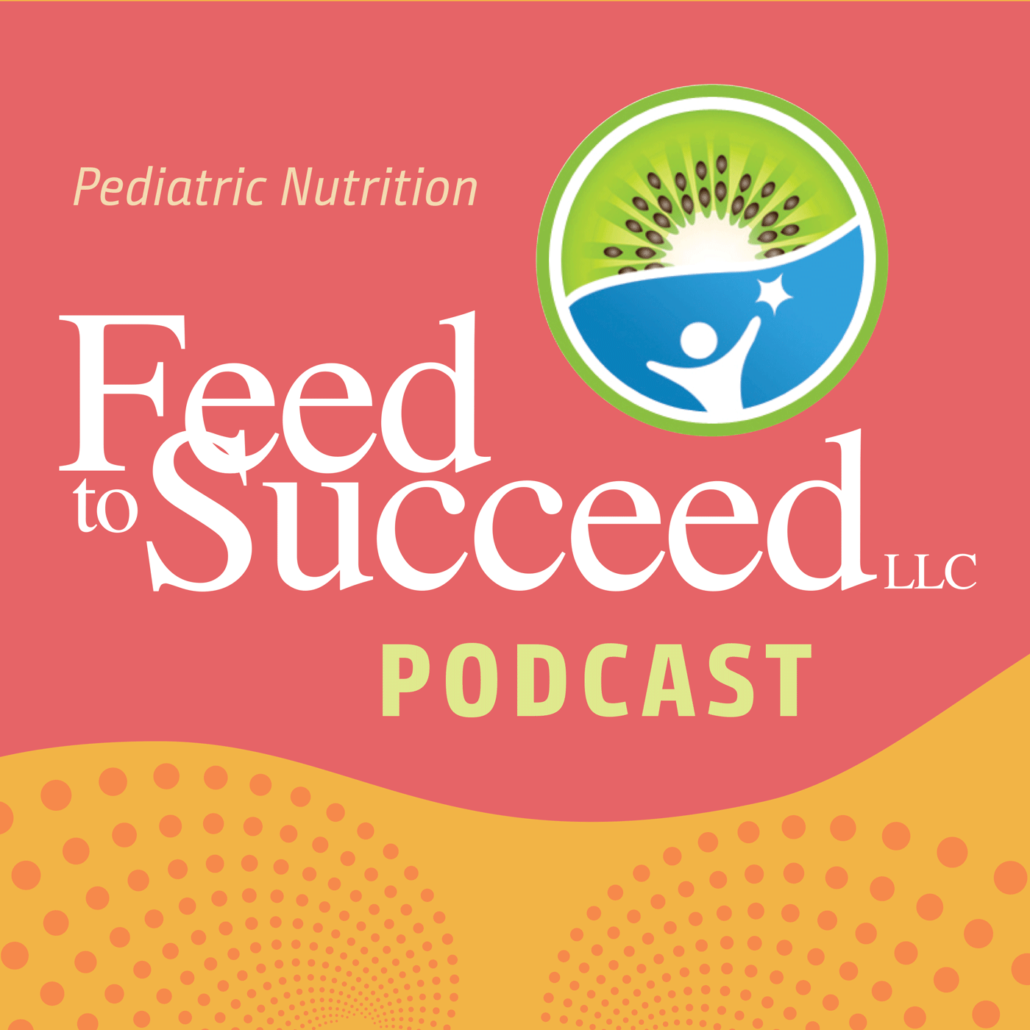 Feed to Succeed Podcast Season 6, Episode 3: So my child wants to be a vegetarian…
It's not uncommon when kids and teens decide to be vegetarian or vegan. Many factors go into these thoughts, from environmental costs, to animal rights, and health! Young people are often thinking and experimenting with new ideas, and vegetarian diets CAN be healthy…    if done well.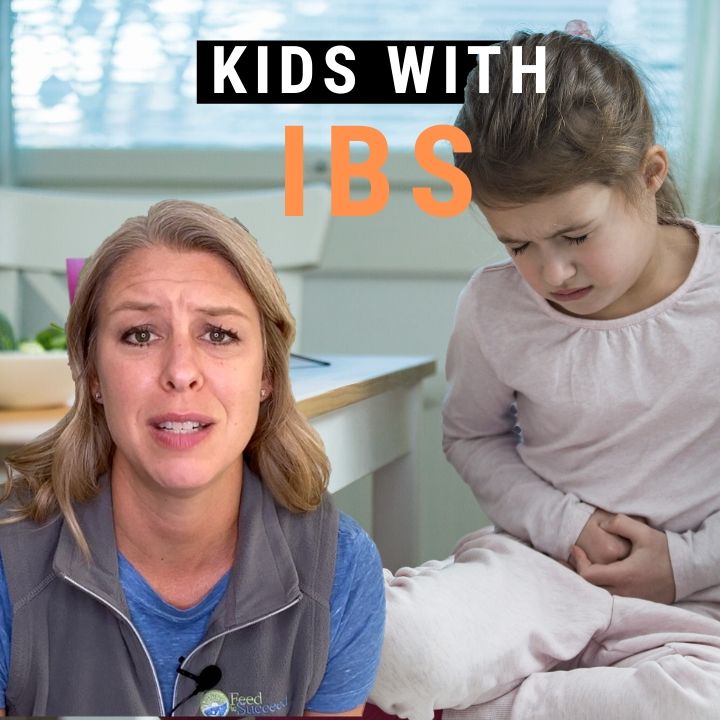 Kids with IBS – What it Feels Like
Embarrassing gas and stomach noises, running to the bathroom in the middle of class, constant visits to the nurse's office… Kids suffering from IBS often struggle to talk about their symptoms. Many times, they don't even know there's a problem. Only after countless doctor visits, medications, and
Podcasts
Chicago's expert pediatric dietitian teams up with experienced teacher and culinary coach to bring you honest, informative and entertaining episodes on everything you need to know to raise healthy eaters.
What is MNT?
The dietitians at Feed to Succeed are specially trained to provide pediatric Medical Nutrition Therapy, or MNT. This means that we understand how to use foods and liquids as part of a treatment plan to improve the health and well-being of your child. Nutrition therapy can improve weight issues, including both underweight/failure-to-thrive and overweight. We can use nutrition therapy to address GI problems such as excessive gas, diarrhea, constipation and reflux. MNT is also a common part of a treatment plan for issues such as celiac disease, food allergies/intolerances, elevated cholesterol, and blood sugar control.

Our dietitians are experts in the area of nutrition support, meaning we can plan and direct nutrition care for those who need supportive feedings from a tube.  Our passion is pediatric nutrition. We recognize that kids require special knowledge when it comes to nutrition. Children are growing, developing people, who have different nutrient needs at different ages and stages.
Our Feed To Succeed Community allows us to connect with you in different ways. There are several nutrition topics we cover through videos and handouts to help your child eat and live healthier. Please connect with us through webinars and events. We hope you will join us in this Community.
Picky Eating
Parenting a picky eater can be frustrating. Every meal (and snack) can be frustrating. Get help today from our on-line resources. We'll provide recipes and tips to expand your child's diet and make eating a joy.
FODMAPS
FODMAPs are foods that are difficult to digest and can cause discomfort and pain. This is particularly true for people with digestive issues, like IBS. Feed To Succeed can provide you a roadmap for avoiding these foods.
Teen Sports Nutrition
Teen athletes have special nutrition needs to perform at their best. Our recipes and meal plans will help your teenager achieve maximum return and enjoy their sport in a healthy way.
From Our Clients
Amanda has been a savior during my breastfeeding journey! I felt so supported and learned so much. I'm heading into my 4th month feeding my little guy. Thank you Feed to Succeed!
Continue our discussion on social media. Read and comment on our latest posts. Follow us to stay up-to-date.