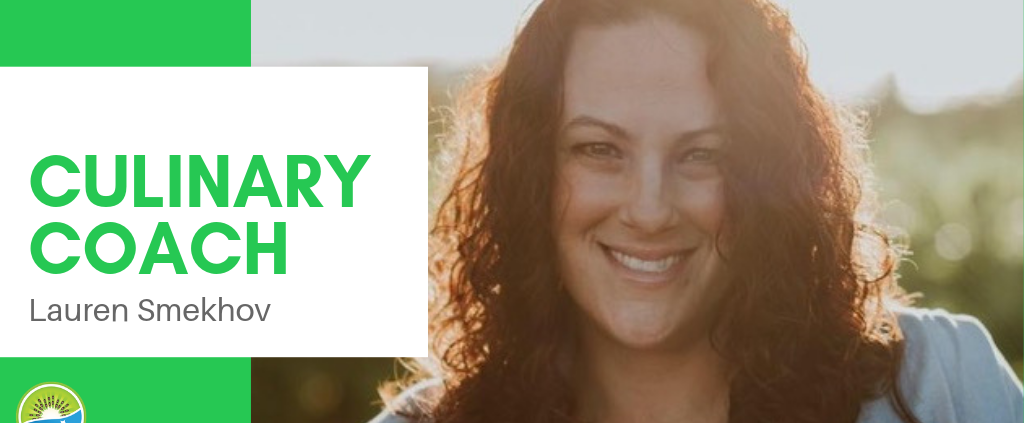 Your child's new diet or diet restrictions can be overwhelming. What do you buy? What do you cook? How do you make sure your growing child has the nutrients he or she needs?
Located in Glenview, we are here to help you get started and successfully continue to feed your family nutritious food in a manageable way. With the help of our culinary coach on staff, Lauren Smekhov, our pediatric dietitian team is ready to help you translate our expert nutrition advice into a custom diet that works for your family.
Lauren has years of practical experience getting delicious food onto the table. As a cookbook editor, recipe developer and chef instructor, she knows how to take whole ingredients and teach real people how to feed their family is a healthy, well-balanced way.
Her love of cooking started in the kitchen as a child, was refined when she received a certificate in baking and Pastry at Kendall College and continues as she feeds her active family. She wants you to put down the takeout menus, pick up the chef's knife and take the fear out of every day cooking. Follow her journey through cooking and traveling on Instagram @Lauren.Smekhov.
Contact us using the form below to find out more about our culinary coaching services.